662.842.4615 | hello@globaloutreach.org
Don and Sissy Montgomery were introduced to Eight Days of Hope by a new couple who had joined their church in their hometown of Union City, PA. Their first trip was a missionary trip taken to Lafayette, LA. with a handful of others from their church including their adult son JR. After returning home, their hearts were so filled with the love of Jesus and helping others that they knew they wanted to continue helping whenever the chance came up. They were able to volunteer in Houston, TX three times, Buffalo NY, Benton PA and Panama City, FL.
Don and Sissy met in 2009 and was married in 2010. Their basis for their marriage is that Christ will be each of their first love and then each other. Between the two of them, they have three adult sons, two of which are married and on their own and one which still lives at home and has hopes to join the mission field at a later time. All three of their sons are supportive and look forward to seeing where God is sending their parents next.
When they are not on a rapid response or a rebuild with Eight Days of Hope, you can find them doing some missionary work with others from their church congregation. Some days you will find them doing something with the Gideons, as they are both a member Don as a Gideon member and Sissy as an auxiliary member. Once in a while, you might find Don out with one or more of their sons hunting or out with a friend/his wife Sissy doing a little fishing.
OR
RELATED PROJECTS & STORIES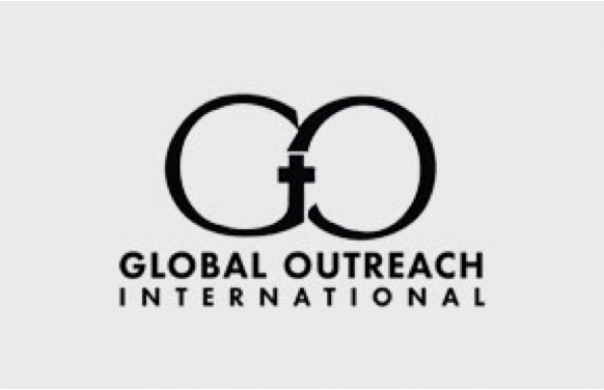 These funds are specifically for youth and camp ministry through GO missionary Michelle Akavuti.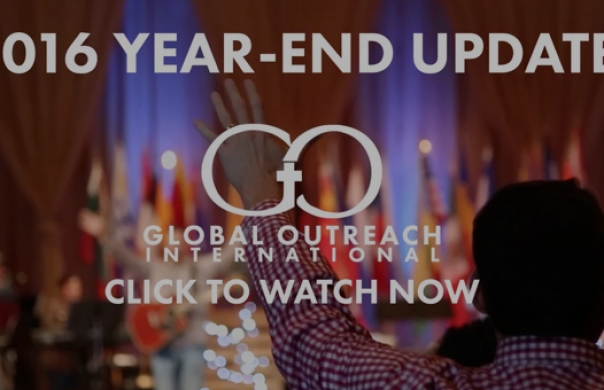 As 2016 draws to a close, we look back on God's faithfulness—and ask for your continued support so that we can keep doing the work God's given us.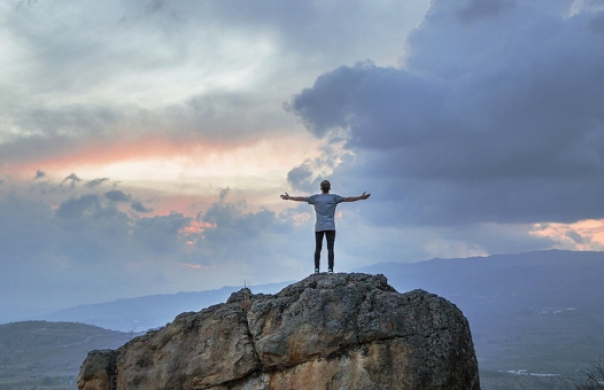 Over at Desiring God, Marshall Segal gives excellent advice to not-yet-marrieds on living missionally.