662.842.4615 | hello@globaloutreach.org
Don and Sissy Montgomery met in March 2009 and were married in March 2010 with the basis of the marriage that Christ is the center of their lives and marriage. Between the two of them they have 4 adult sons and two adult daughters. We are family, we don't believe in step or half, we believe in being there for each other. There are also 2 adult granddaughters, 1 adult grandson, 2 toddler granddaughters, 2 toddler grandsons, a newborn grandson and a great grandson! We are blessed with a family that supports our decision to follow Gods lead in our lives.
We have a heart for those in need. We want to be the hands and feet of Jesus in whatever path he takes us on. We are US based Missionaries with many different ways we will be serving and loving on others. We are helping to renovate housing for those coming out of the prison system starting now in 2020. We will also be teaming up with a local group His Work His Way Neighbors helping Neighbors. There is so much more we are being led to do.
OR
RELATED PROJECTS & STORIES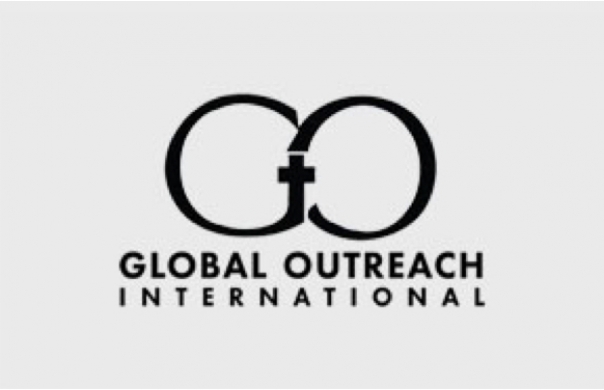 These funds are specifically for youth and camp ministry through GO missionary Michelle Akavuti.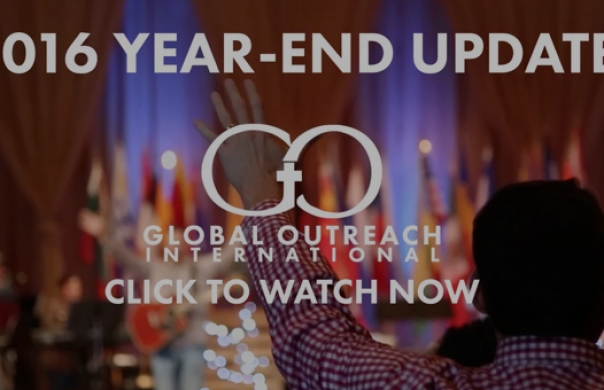 As 2016 draws to a close, we look back on God's faithfulness—and ask for your continued support so that we can keep doing the work God's given us.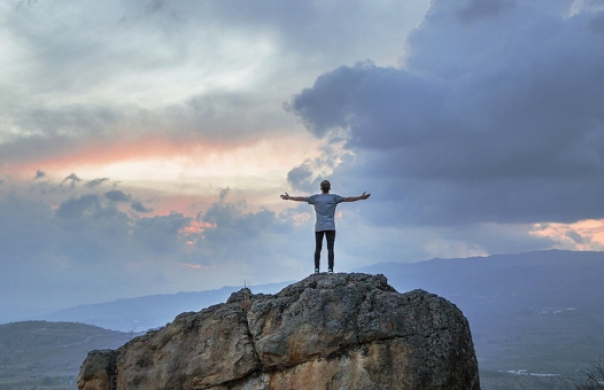 Over at Desiring God, Marshall Segal gives excellent advice to not-yet-marrieds on living missionally.