The Koskes facilitate pastoral training in three different locations. Two of them are offering Diplomas and one, which was started January this year, is a Bachelor of Arts program from Luther Rice University in Lithonia, Georgia. There are pastors who have graduated from the schools taking care of four new churches in Masai Land. The orphans' program is overwhelming; they are too many and there is no children's home in place yet. The Koske's are just visiting them to pray with them and to see what they need, although they do not have silver and gold, but Jesus. Pray for the orphans' ministry, Bible school teachers, and for the Koskes and their children.
OR
RELATED MISSIONARIES & PROJECTS
Brian, Heather & Charleigh Marie live on Kijani Farm where they work alongside the Maasai people. Brian is a master carpenter with experience in land development in...
John and Rebecca lived in Jinja, Uganda from 1999-2014 working with Global Theological Seminary (GTS). John worked with GTS, a Bible college committed to equipping church leaders for the...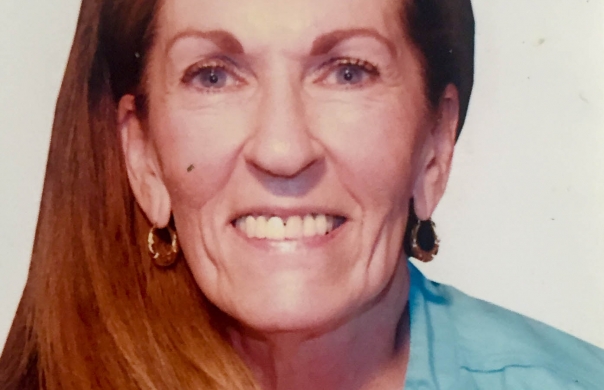 I am located in Malindi, Kenya since October 2014. Prior to arriving here, I was in Uganda for seven years at the Jinja District Hospital Surgical ward from 5 January 2008 until October...