662.842.4615 | hello@globaloutreach.org
Eric and Katrina Rozeboom
Eric and Katrina Rozeboom have been serving with Alaska Village Missions since 2005. Eric is the president of Alaska Bible Institute, a tuition-free Bible college that trains and equips Christians for life and ministry. Along with the Bible school, the Rozebooms are also involved in expanding the reach of the gospel in the remote native villages of Alaska. Eric and Katrina live on the campus of Alaska Bible Institute with their five children, Jude, Asher, Evangeline, Genevieve, and Zoey.
OR
RELATED PROJECTS & STORIES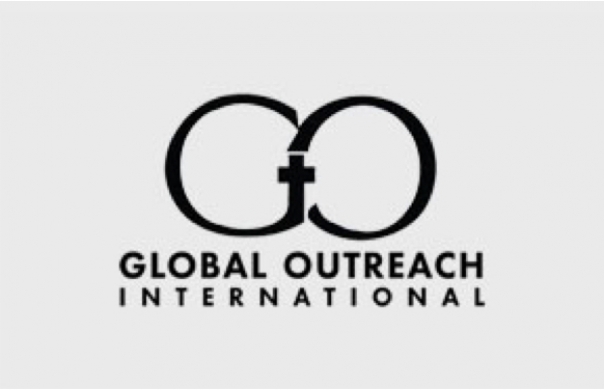 These funds are specifically for youth and camp ministry through GO missionary Michelle Akavuti.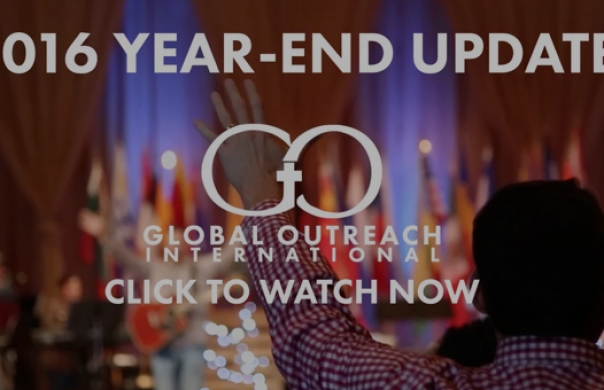 As 2016 draws to a close, we look back on God's faithfulness—and ask for your continued support so that we can keep doing the work God's given us.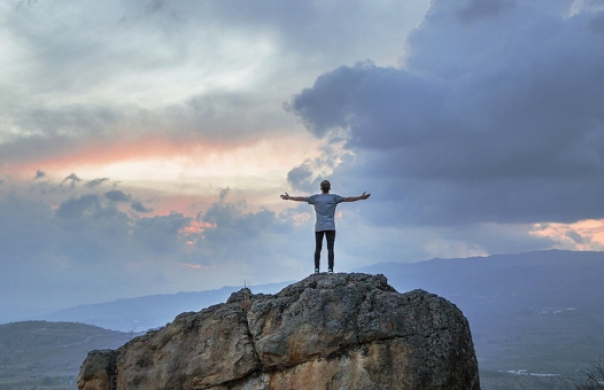 Over at Desiring God, Marshall Segal gives excellent advice to not-yet-marrieds on living missionally.