Eric and Katrina Rozeboom
Eric and Katrina Rozeboom have been serving with Alaska Village Missions since 2005. Eric is the president of Alaska Bible Institute, a tuition-free Bible college that trains and equips Christians for life and ministry. Along with the Bible school, the Rozebooms are also involved in expanding the reach of the gospel in the remote native villages of Alaska. Eric and Katrina live on the campus of Alaska Bible Institute with their five children, Jude, Asher, Evangeline, Genevieve, and Zoey.
OR
RELATED MISSIONARIES & PROJECTS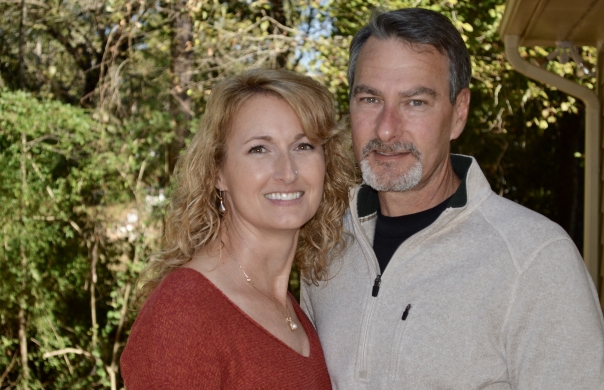 Tom & Sharon joined GO in 2012. Their areas of ministry are substance abuse recovery, Trauma Healing, and missionary care.
The Napiers arrange their life around the purpose of bringing glory to God by EQUIPPING native pastors, MULTIPLYING the efforts of native-led churches, and SERVING the hurting masses....
Leanna is a passionate intercessor and has taught and led in the area of prayer and in-depth Bible studies for more than two decades. She first joined Global Outreach as the...