Fernando Dantas is a missionary reaching the unreached people with the Gospel of Jesus Christ in Europe, South America, and Asia.
Born and raised in Brazil, he grew up in Sao Paulo, the largest City of South America. In 1995 his missionary career started with YWAM (Youth With A Mission). He led different missionary teams to various states of Brazil and, in the year 2000, went to Spain to work with church planting and discipleship in the city of Madrid. In India, he established two bible centers to train local leaders, empowering them to be more effective in their ministries. More than 100 Indian pastors and leaders went through the training programs, and 320 churches were planted. In the Amazon Region (border between Brazil, Peru, and Colombia), he established the Bible Center for Amazonian Peoples (
cebipam.org
) to equip indigenous leaders to reach the unreached peoples of the Amazonia.
Fernando has his Bachelor's Degree in Theology and Pastoral Studies by the European Seminary (SEFOVAN) in Madrid, Bachelor of Applied Science in Biblical Studies by the Louisiana Baptist University, Master of Arts in Missiology by the Southwestern Seminary in Fort Worth, TX, and a Doctorate in Ministry also by the Southwestern Seminary.
His passion for missions took him to 44 countries where he served, evangelized, and trained people in 5 continents.
If you want to make a donation to help the Gospel be shared, churches to be planted, and leaders trained in Spain, India, and South America, do not hesitate to contact Fernando. He will be more than happy to send you any information you may need about what the Lord is doing through his ministry.
OR
RELATED MISSIONARIES & PROJECTS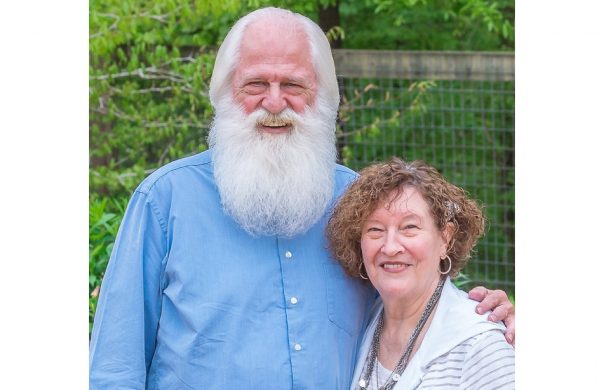 Norman and Gwen Bowman have served in Barcelona, Spain, since 1982. They have led and taught worship and music at the Spanish Bible Institute in Castelldefels near Barcelona, Spain, at...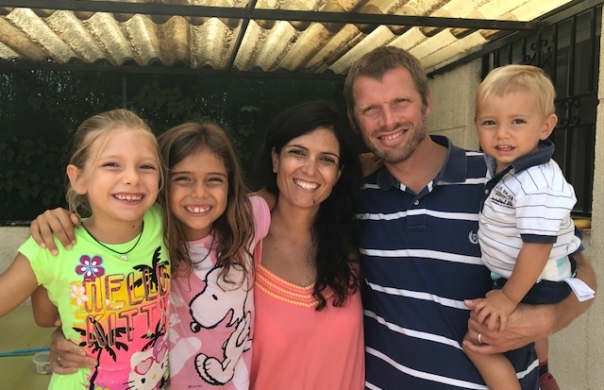 After many years of service in children and youth ministries in Belgium, The Netherlands and Spain, God has touched the lives of Jonathan and Gemma in a new way. After a personal...
Jeremy and Silvia share a passion for Spain. It is a country with an urgent need of the gospel and the Lord has put a desire to see his word spread across that family on our hearts....