662.842.4615 | hello@globaloutreach.org
Fred and Linda McRae have served in Germany since 1986. Previously their work was in the Rhineland-Pfalz helping with church renewal and ministering also in church planting. Currently, they are working in the Ruhr area of Germany, the most densely populated part of the country and also, the least evangelized. Their ministry goal is helping four struggling churches in this area to begin reaching out to those without Christ. This involves one-on-one teaching, holding evangelistic workshops, preaching, and personal evangelism among Germans, as well as immigrants. The fundamentals of the work involve seeking out, praying for, and challenging believers to be true disciples of Christ. Fred also preaches and teaches regularly at a seminary in Ukraine. Fred is the author of two books on missions and evangelism.
OR
RELATED PROJECTS & STORIES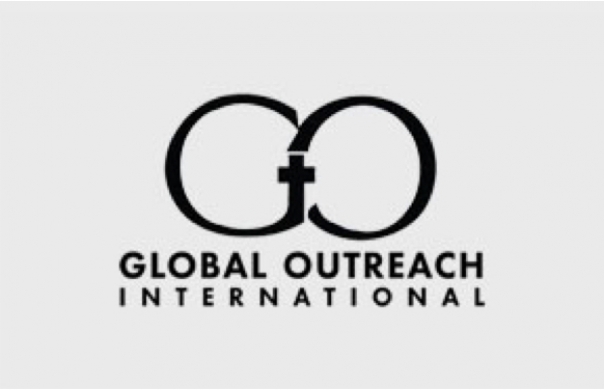 These funds are specifically for youth and camp ministry through GO missionary Michelle Akavuti.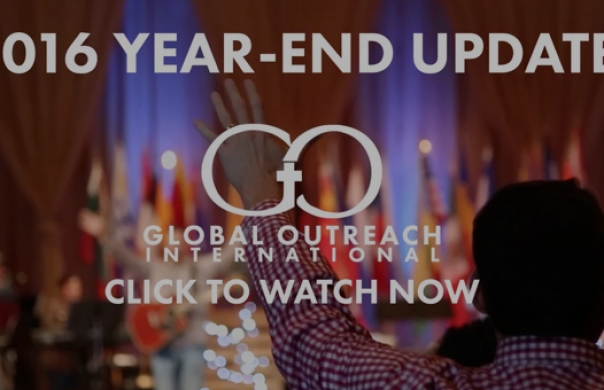 As 2016 draws to a close, we look back on God's faithfulness—and ask for your continued support so that we can keep doing the work God's given us.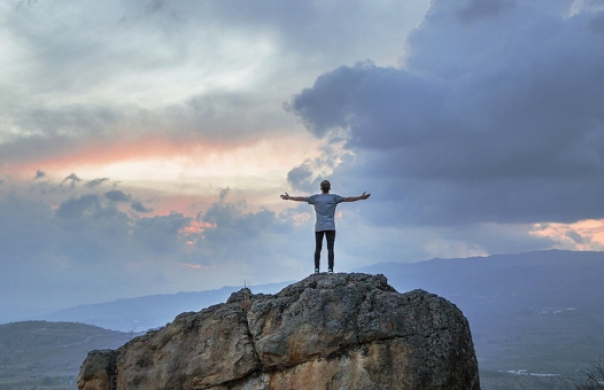 Over at Desiring God, Marshall Segal gives excellent advice to not-yet-marrieds on living missionally.