Grayson, Karen, and Cali Orman
Grayson Orman, along with his wife Karen, and daughter Cali served in Southeast Asia for many years as missionaries using "business as missions" for their platform. Having a heart for missionaries, Grayson steps into the role of Director of Mobilization with Global Outreach International.
As a newly created position with many unknowns, Grayson will be traveling to recruit, encourage, and represent Global Outreach at churches, colleges, and conferences across the United States to mobilize believers in Christ to the nations. Needing to meet expenses beyond the basic budget of Global Outreach, Grayson needs your help!
Be a part of mobilizing new missionaries to go share and show God's love to the nations! Funds collected will go towards Grayson's various travel expenses (like lodging, fuel, equipment, supplies, and more) and will act as a contingency fund for unforeseen expenses related to this ministry. With your help, we can reach the nations for Him!
Please give as God leads.
OR
RELATED MISSIONARIES & PROJECTS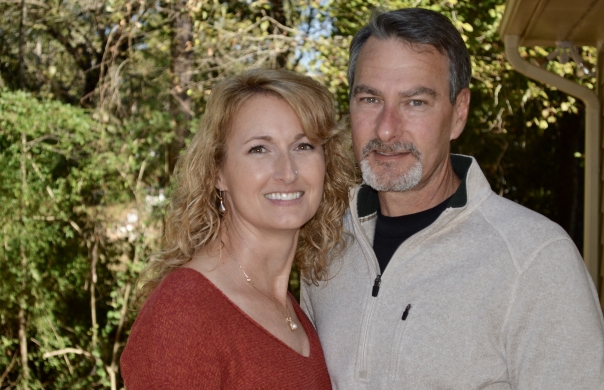 Tom & Sharon joined GO in 2012. Their areas of ministry are substance abuse recovery, Trauma Healing, and missionary care.
Leanna is a passionate intercessor and has taught and led in the area of prayer and in-depth Bible studies for more than two decades. She first joined Global Outreach as the...
Eric and Katrina Rozeboom have been serving with Alaska Village Missions since 2005. Eric is the president of Alaska Bible Institute, a tuition-free Bible college that trains and equips...