662.842.4615 | hello@globaloutreach.org
Greg and Becky Buell joined Global Outreach International in June 2018, after a trip to Uganda stirred their hearts to serve and support missionaries around the world. Originally from the Seattle area, they are now happy to be settling into their new home in Tupelo, Mississippi.
Greg currently works as the Director of Development for Global, following nearly two decades of serving nonprofits throughout the United States. After working with clients ranging from cancer hospitals to rescue missions, Greg is excited to be raising funds for the Global Outreach home office and helping missionaries with their funding needs.
Becky is the Church Partnerships Specialist at Global Outreach, serving as a liaison between Global and sending churches. She recently completed her Master of Arts in Christian Scriptures and has a passion for serving the local church. Becky's role is to build strong relationships with churches in order to best serve and support missionaries.
The Buells seek to serve here in Tupelo, as well as throughout the world. Their primary areas of focus include:
Providing fundraising and church partnership counsel to missionaries

Raising funds to support the vital work happening through the Global Outreach Tupelo office

Teaching and building relationships at Missionary Care Retreats

Hospitality for missionaries visiting the Tupelo area
OR
RELATED PROJECTS & STORIES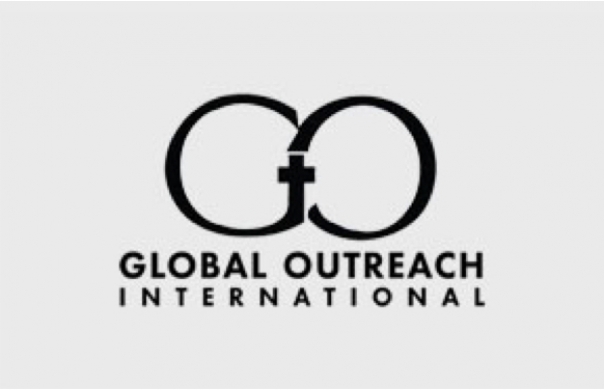 These funds are specifically for youth and camp ministry through GO missionary Michelle Akavuti.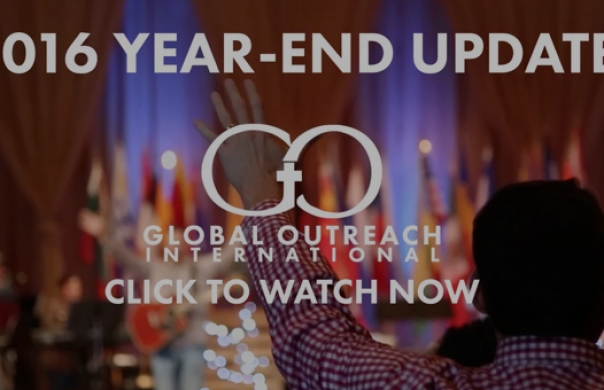 As 2016 draws to a close, we look back on God's faithfulness—and ask for your continued support so that we can keep doing the work God's given us.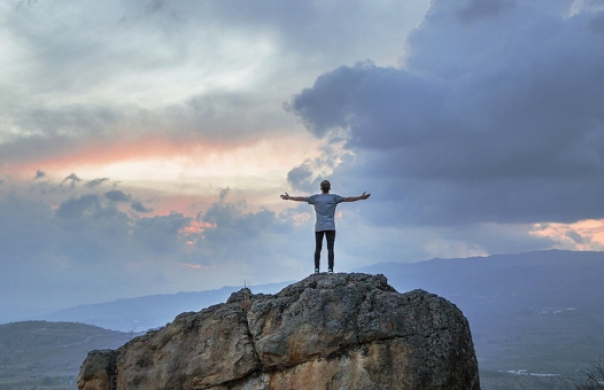 Over at Desiring God, Marshall Segal gives excellent advice to not-yet-marrieds on living missionally.