662.842.4615 | hello@globaloutreach.org
Harbour Taiwan Harvest 119
1-1-9 means EMERGENCY in Taiwan. Taiwan Harvest 119's founders, Global Outreach International missionaries Mark Harbour and Ruth, feel the urgency to rescue those lost in the darkness and despair of idolatry.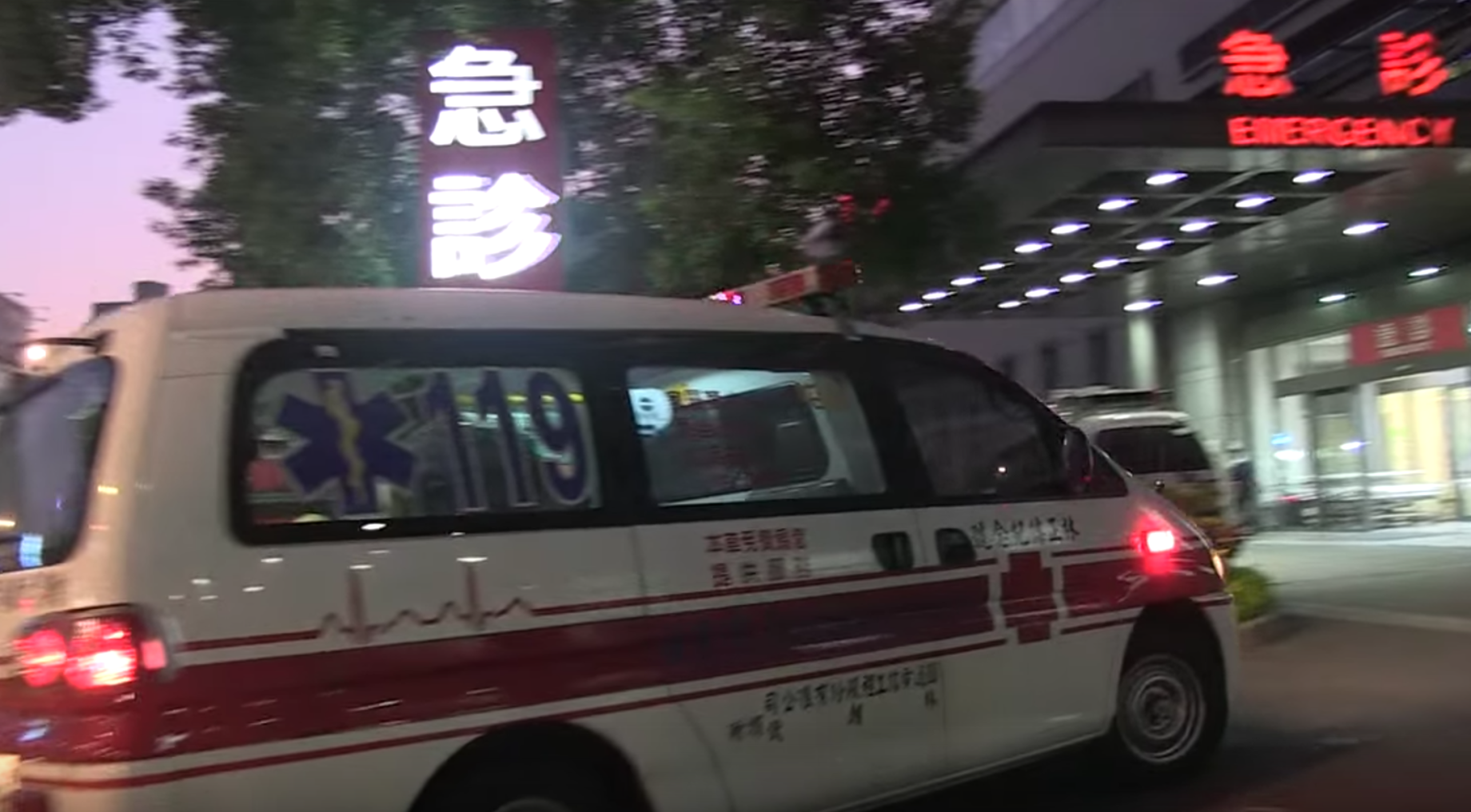 Mark and Ruth welcome inquiries into long and short-term missions with Taiwan Harvest 119. Write Mark at
markharbour119@gmail.com
; explore taiwanharvest119.com--or Taiwan Harvest 119 on fb-- to catch a glimpse of life and ministry in Taiwan. They will be happy to answer your questions. And Global Outreach, International staff in the home office are here to serve and facilitate your missionary journey!
Check us out here!
LONG AND SHORT-TERM MISSION OPPORTUNITIES WITH
TAIWAN HARVEST 119 THROUGH GO INTERNATIONAL:

1) Come for three to nine months to help our west coast (of Taiwan) church partners to serve the community children through an AFTER-SCHOOL TUTOR program. Not only do we help the children academically, but spiritually as they will hear God's story and get to know Him; AND every child's family will be offered the opportunity to hear God's story as well.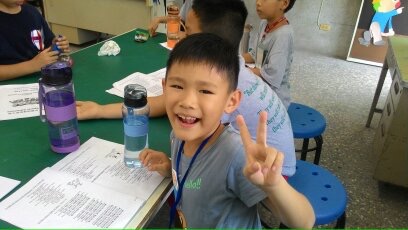 2) Come for six months to teach ENGLISH (and/or SPORTS), and so enable west coast church planters to serve their communities and spread the love and Good News of Jesus!
3) Are you BILINGUAL? Do you know Mandarin Chinese or Taiwanese?
ARE you, also, a MUSICIAN? Some churches along Taiwan's rural west coast have discovered that people are drawn to music they love to sing, and they want to learn to play an assortment of instruments. Many want to train their members to lead worship. Come and make it possible for these churches to reach their communities for Christ through music! (This is a 6 to 12-month commitment.)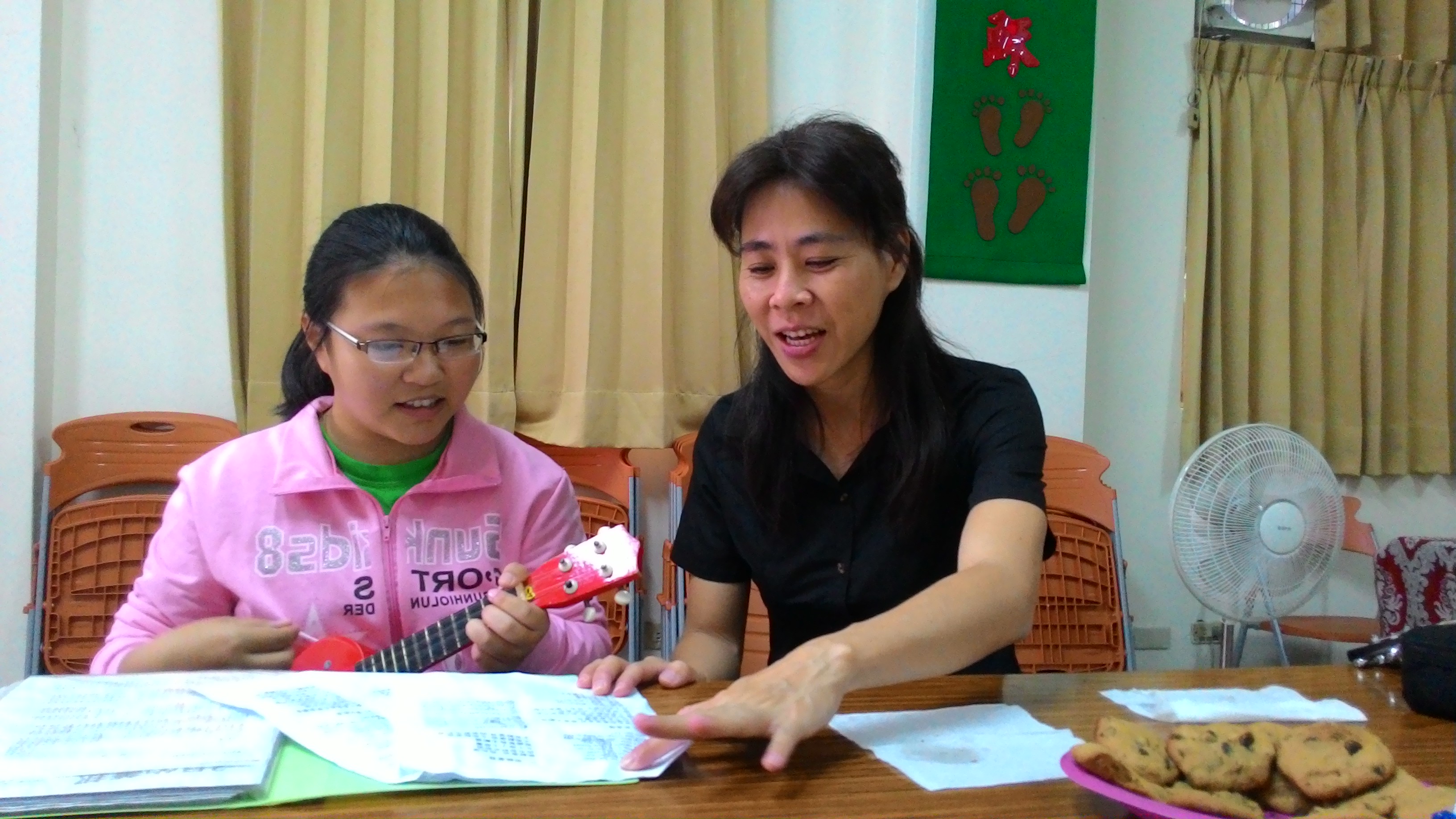 Are you an evangelist? Mark and Ruth's favorite thing to do is getting into people's homes, schools, or workplaces to tell God's Story from Creation to Christ! You will receive training and go out, side by side, with Taiwan's west coast disciples! Come for a month to a year.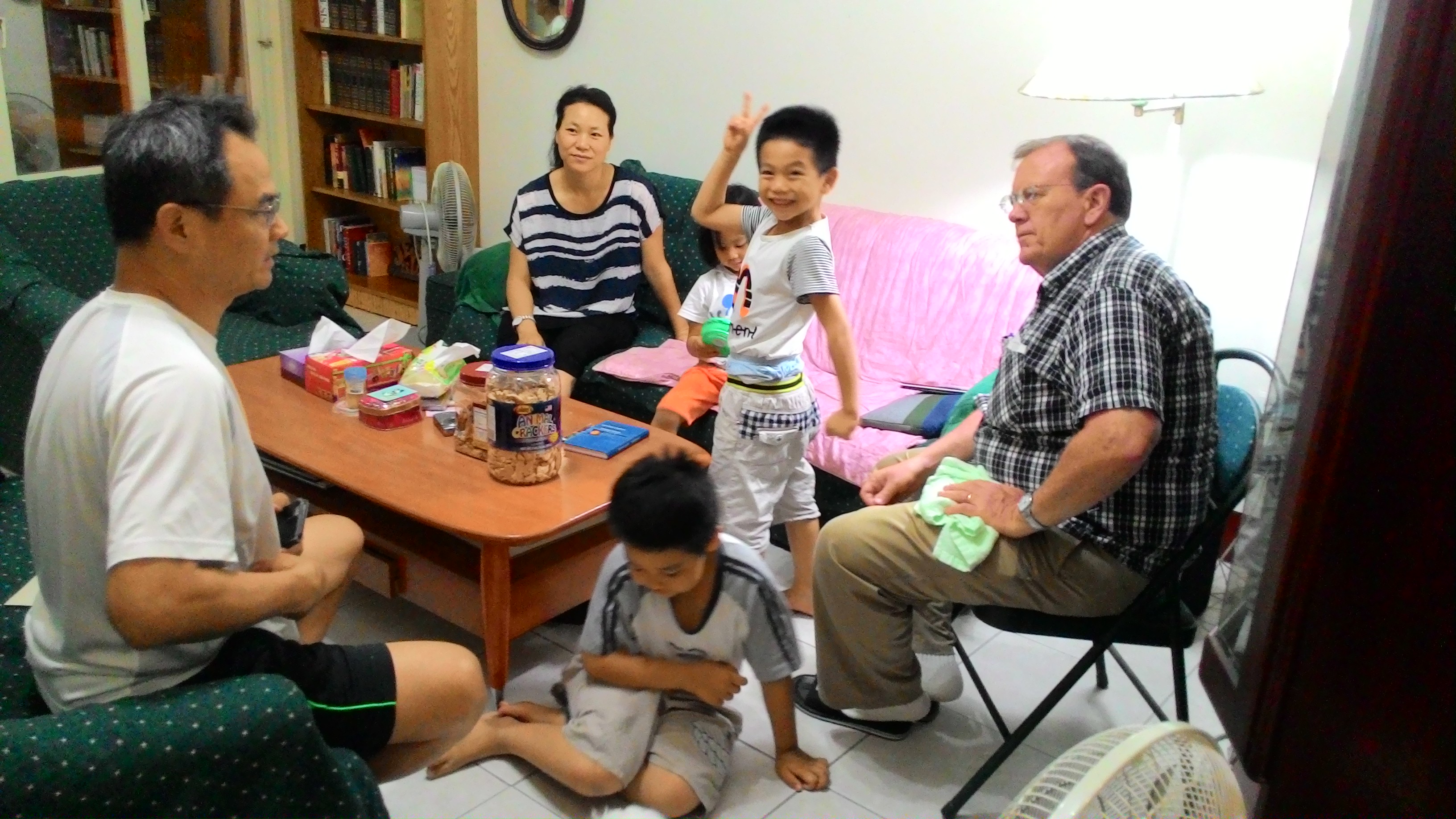 Do you love working with youth? The elderly? Foreign brides or workers from Vietnam, Indonesia, the Philippines or Thailand? Taiwan Harvest 119 has partnered with churches up and down the west coast of Taiwan, and they are asking for your help. Please come for six months to a year.
Additionally, here are some West Coast Church needs we have and are asking for support with.
"Mark and Ruth welcome inquiries into long and short-term missions with Taiwan Harvest 119. Feel free to contact Mark via email at
markharbour119@gmail.com;
explore taiwanharvest119.com or follow us on social media!
Watch our latest ministry overview video below.
OR
RELATED PROJECTS & STORIES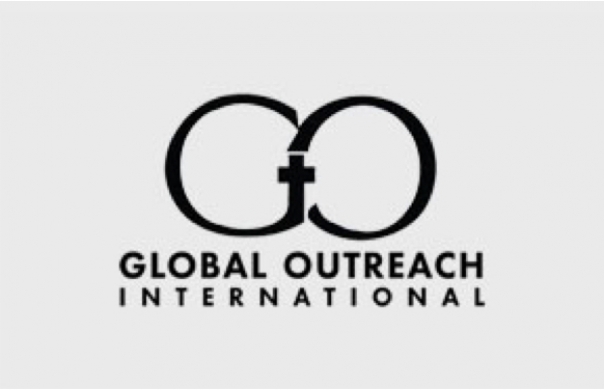 These funds are specifically for youth and camp ministry through GO missionary Michelle Akavuti.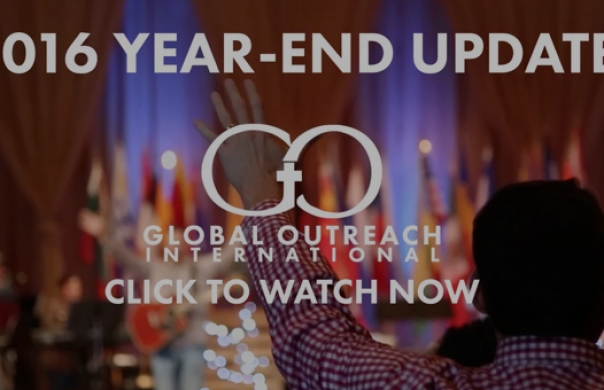 As 2016 draws to a close, we look back on God's faithfulness—and ask for your continued support so that we can keep doing the work God's given us.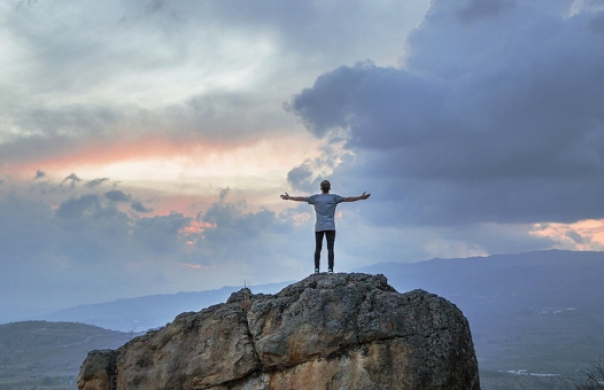 Over at Desiring God, Marshall Segal gives excellent advice to not-yet-marrieds on living missionally.