Hector and Sylvia Martinez
The Martinez's ministry in the Yucatan peninsula of Mexico includes planting new and support existing evangelical churches. They also start and support AWANA clubs in the area.
OR
RELATED MISSIONARIES & PROJECTS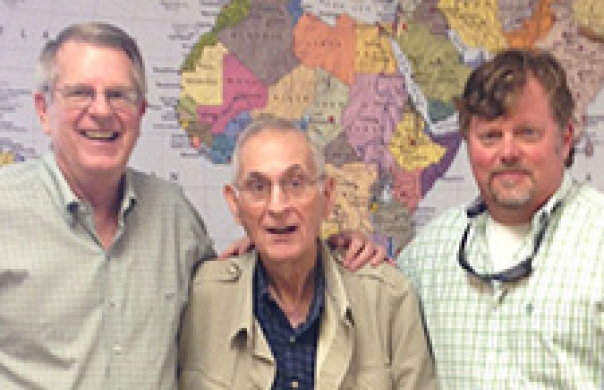 Gary Mitchell and Kenny Sullivan raised funds to start Cornerstone Baptist Theological Seminary in Yucantan, Mexico. They need your help for the seminary's ongoing needs.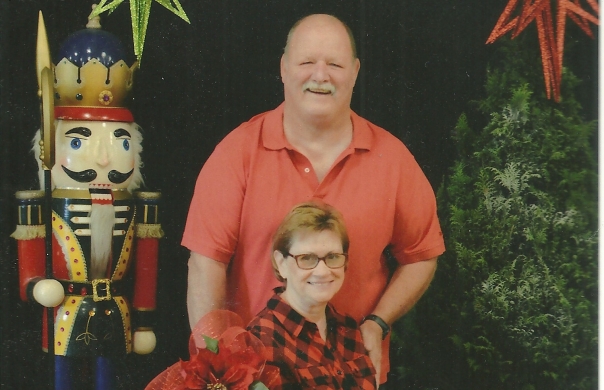 Robert and Deanna are serving in orphan ministry in Mexico.
Dave and Meredith Alexander and John, Josiah, and Jacob serve at Hospital Loma De Luz, located on the northern coast of Honduras near Balfate, Colon. Dave is a general surgeon and serves...