J and K H can't publicly disclose the location and nature of their ministry for security reasons. They urgently need your prayers and support.
OR
RELATED MISSIONARIES & PROJECTS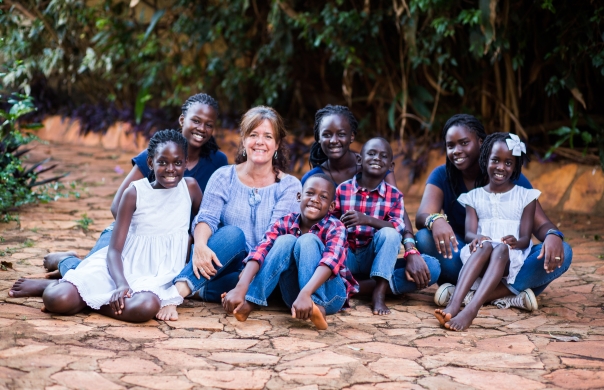 Claudia has served at Good Shepherd's Fold ministry in Uganda since 1999. She currently oversees the Finance department and is involved in other areas of ministry teaching Sunday...
The Bridges partner with an Ethiopian ministry, The Forsaken Children, which rescues children from the streets, restores them to their families and helps to rebuilds the families.
Sem and Eunice Beasnael work and teach at the only Christian institution of higher learning serving French-speaking Central Africa. The school has been equipping leaders who spread the...