662.842.4615 | hello@globaloutreach.org
James and Paula have been Global Outreach International missionaries in Central America since 1998, the last 13 of which have been in Honduras. In February 2017 James and Paula answered God's call to move their ministry to the Honduras bay island of Roatan. During their first year on Roatan, they served at an island clinic where they each worked within their trades, Paula in healthcare and James in facility maintenance and coordination of clinic volunteers.
The Anthony's passion and focus has always been evangelism. So, once again, God called them to lay aside the work they had been doing and trust Him for a new direction.
Since April 2018 the Anthony's have been in full-time evangelism partnership with Roatan Missions, in their island garbage dump ministry known as "Special Treasures" and "Bread For The Bight," the new church plant in a squatters settlement on the eastern tip of Roatan.
Please pray for James and Paula in their new evangelism efforts on Roatan, building relationships with the indigenous people groups, as a practical means of sharing the Gospel of Jesus Christ!
OR
RELATED PROJECTS & STORIES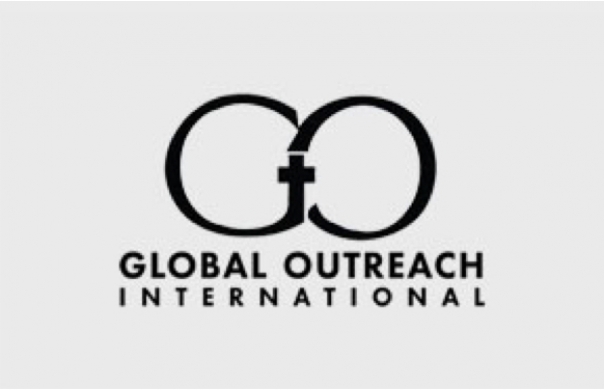 These funds are specifically for youth and camp ministry through GO missionary Michelle Akavuti.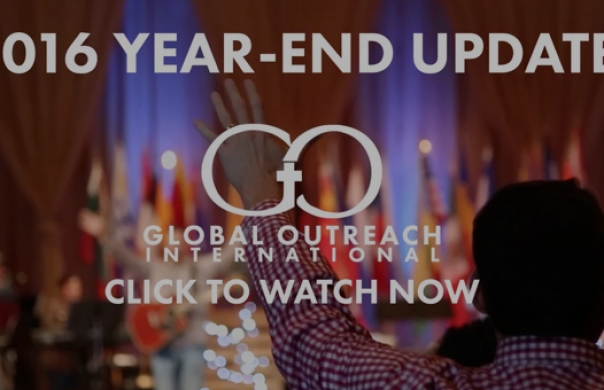 As 2016 draws to a close, we look back on God's faithfulness—and ask for your continued support so that we can keep doing the work God's given us.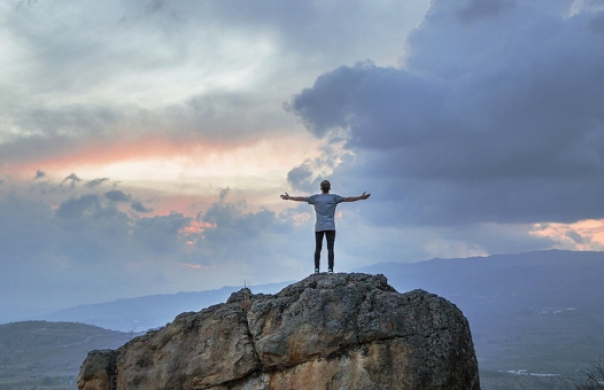 Over at Desiring God, Marshall Segal gives excellent advice to not-yet-marrieds on living missionally.