James and Paula have been Global Outreach International missionaries in Central America since 1998, the last 13 of which have been in Honduras. In February 2017 James and Paula answered God's call to move their ministry to the Honduras bay island of Roatan. During their first year on Roatan, they served at an island clinic where they each worked within their trades, Paula in healthcare and James in facility maintenance and coordination of clinic volunteers.
The Anthony's passion and focus has always been evangelism. So, once again, God called them to lay aside the work they had been doing and trust Him for a new direction.
Since April 2018 the Anthony's have been in full-time evangelism partnership with Roatan Missions, in their island garbage dump ministry known as "Special Treasures" and "Bread For The Bight," the new church plant in a squatters settlement on the eastern tip of Roatan.
Please pray for James and Paula in their new evangelism efforts on Roatan, building relationships with the indigenous people groups, as a practical means of sharing the Gospel of Jesus Christ!
OR
RELATED MISSIONARIES & PROJECTS
Dave and Meredith Alexander and John, Josiah, and Jacob serve at Hospital Loma De Luz, located on the northern coast of Honduras near Balfate, Colon. Dave is a general surgeon and serves...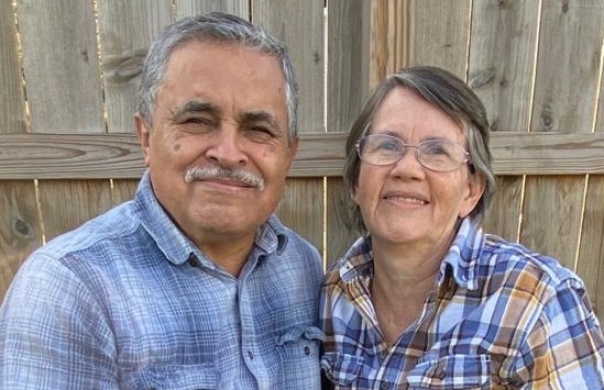 We are Marcial and Janice Pavon missionaries to Honduras since Feb. of 1994, working to win the lost. Starting with evangelizing the youth in over 150 schools and high schools in...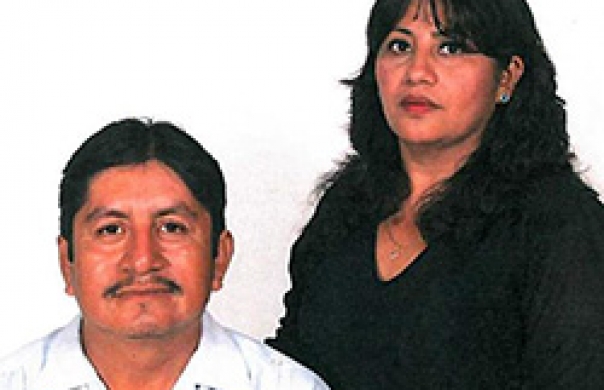 The Martinez's ministry in the Yucatan peninsula of Mexico includes planting new and support existing evangelical churches. They also start and support AWANA clubs in the area.