Jason Kandel grew up in Indianapolis, Indiana with a family that made a relationship with King Jesus an important priority. After graduating from Cedarville University where he met his wife, Kimberly, he served as a youth pastor in Kalamazoo, MI. There he worked to engage his high school and university students in international missions as an extension of discipleship. The Lord used those experiences to move in Jason and Kim's hearts to leave for the mission field in 2004. They served in the Middle East working in church planting and community development among Muslim refugee populations for 10 years. They returned to the US in 2016 where Jason served as Pastor of Missions and Outreach for Harvest Church in Indianapolis. He is passionate about serving the church, teaching and inspiring people to engage in God's mission. He is very excited about serving the staff and missionaries of Global Outreach through care, training and mobilization. In addition to a degree in counseling psychology from Cedarville, Jason also has a Master's degree from Moody Theological Seminary. He and Kimberly have four boys. Justice - 18, Salem - 15, Aiden -12, and Mac - 11.
OR
RELATED MISSIONARIES & PROJECTS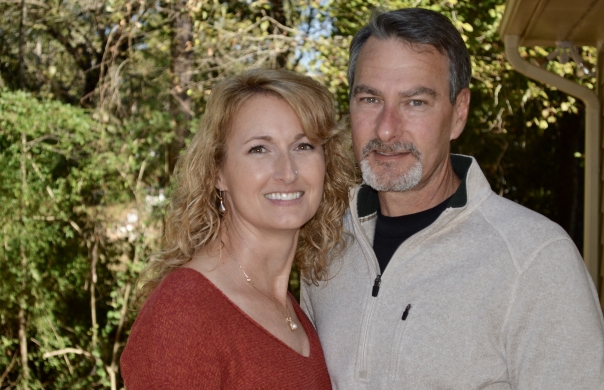 Tom & Sharon joined GO in 2012. Their areas of ministry are substance abuse recovery, Trauma Healing, and missionary care.
Leanna is a passionate intercessor and has taught and led in the area of prayer and in-depth Bible studies for more than two decades. She first joined Global Outreach as the...
Eric and Katrina Rozeboom have been serving with Alaska Village Missions since 2005. Eric is the president of Alaska Bible Institute, a tuition-free Bible college that trains and equips...