662.842.4615 | hello@globaloutreach.org
Jeremy and Andrea Ireland
Jeremy and Andrea Ireland are serving in the Amhara region of northern Ethiopia. First introduced to the Amhara people through short-term missions, they saw the great ministry need in this area of 22 million people. They responded to God's calling in October 2015 by moving to Bahir Dar, Ethiopia when their two teenage children, Lalaine and Mark-John.


The Irelands focus on holistic ministry through the practical expression of God's love and the sharing of the gospel. Bahir Dar serves a central role in the Amhara region, drawing many people from rural areas looking for opportunity. Jeremy partners with Great Commission, the Ethiopian branch of Campus Crusade for Christ (CRU), to disciple university students to become lifelong spiritual multipliers and church planters. Andrea disciples women who have come out of prostitution and leads Bible studies at a local children's organization. Together, they also provide gospel centered outreach programs to children from impoverished families and outreach to street kids living within the city.


Would you like to invest in their ministry? Thank you for your prayers and supporting Jeremy and Andrea's work for the glory of God!
OR
RELATED PROJECTS & STORIES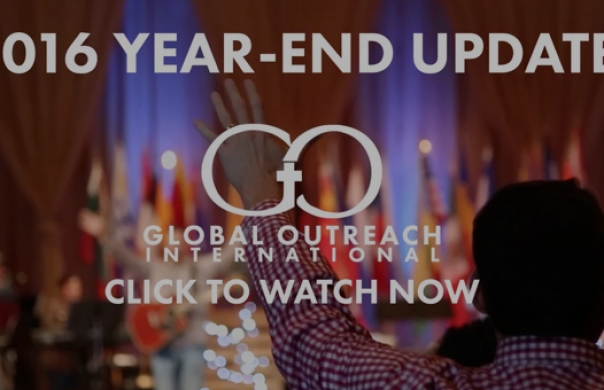 As 2016 draws to a close, we look back on God's faithfulness—and ask for your continued support so that we can keep doing the work God's given us.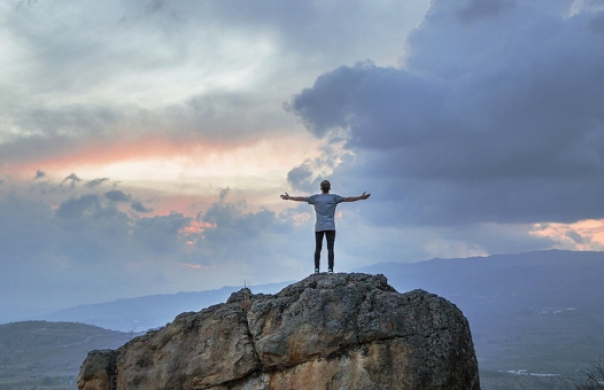 Over at Desiring God, Marshall Segal gives excellent advice to not-yet-marrieds on living missionally.