662.842.4615 | hello@globaloutreach.org
The Clairs have ministered in Africa since 1976 and are based in Uganda along the Nile River. Jim is founder and President of Alpha-Omega Seminary (1990), a school specializing in training men actively serving in ministry; AOS objectives: Building Christ-like Character, Imparting Biblical Knowledge, Developing Ministry Skills. AOS awards an accredited degree in theology. Diane is Chief Administrator of Riverside Academy, an international Christian school which she founded in 1999. Favored by expatriates and locals for its high academic standard and good morals, the Riverside family is a mixture of different races, cultures, and religions that is regularly exposed to a Christian witness. "The value of our school was well attested to when I met in town one of our Riverside parents, a Muslim businessman from Somalia," says Diane. "Expressing gratitude for educating his children, he said loud enough for all to hear, 'God bless Riverside Academy, and God bless America!'"
OR
RELATED MISSIONARIES & PROJECTS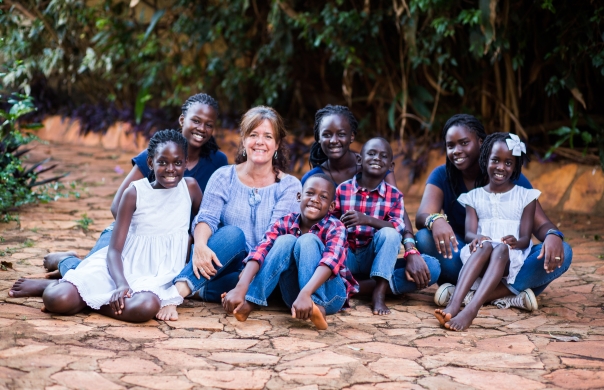 Claudia has served at Good Shepherd's Fold ministry in Uganda since 1999. She currently oversees the Finance department and is involved in other areas of ministry teaching Sunday...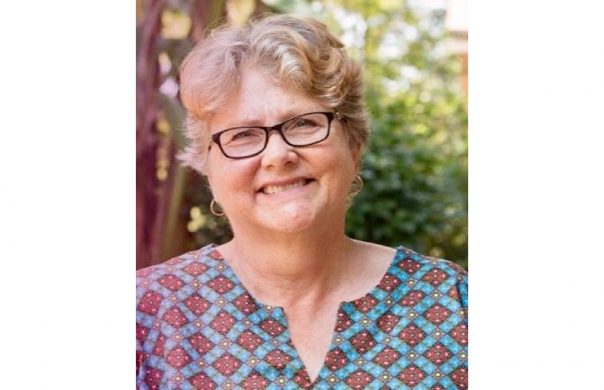 Diana Ferrell is a Global Outreach International missionary living and working in Jinja, Uganda, East Africa. She took over the ministry for retired missionary Dorothy Ferris. The...
David and Lisa Fish, along with their children, moved to Uganda in the summer of 2013 to join the team of missionaries at Good Shepherd's Fold. Their primary ministry is teaching the...