We partner with a grass-roots Ethiopian ministry, The Forsaken Children, that rescues children from the streets, restores them to their families and rebuilds aspects of the families which may have contributed to the children going to the streets.

Our main role is to encourage the Ethiopian team, equipping them for their challenging ministry through program development and training. The Lord has also specifically given us a vision to help refine the informal foster care program currently being used and strengthen it to begin offering family-less children with the permanency they truly need so to develop as they should.

Through the tangible acts of compassion we are privileged to provide, we have seen many children come to understand and embrace the Gospel.
OR
RELATED MISSIONARIES & PROJECTS
Using agri-business projects, Jonathan and Jess Bridges are reaching the Ethiopian people with the Gospel and positively addressing issues like poverty and child trafficking.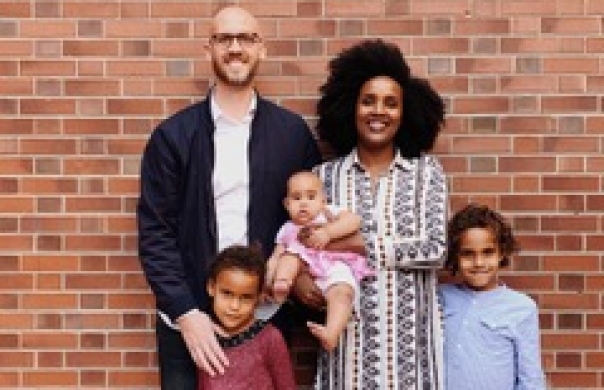 Michael and Kenean have a deep affection for the Ethiopian people and for the future of the nation. The purpose of their mission to Ethiopia can be summed up in three categories: 1)...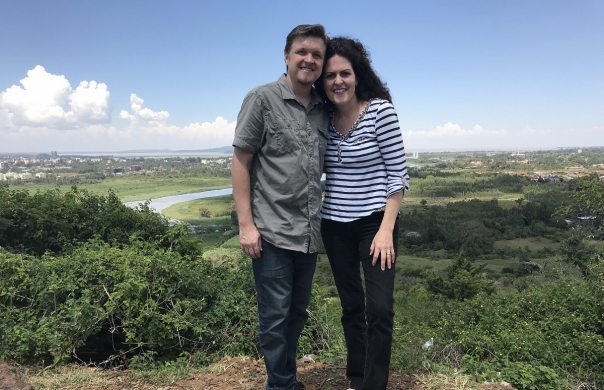 Jeremy and Andrea Ireland serve in the Amhara region of northern Ethiopia, focusing on holistic ministry through the practical expression of God's love and sharing the Gospel.