John and Rebecca lived in Jinja, Uganda from 1999-2014 working with Global Theological Seminary (GTS). John worked with GTS, a Bible college committed to equipping church leaders for the ministry of preaching and teaching the Bible and multiplying disciples and indigenous churches. John continues to be on the GTS Faculty, remains Academic Dean, and liaisons for Global Outreach International.

In 2014 they move to Kijabe, Kenya to join the Rift Valley Academy (RVA) team, serving in various roles including JH/HS Principal, Dorm Parents, Student Chaplain and Executive Assistant.

In 2020, John and Rebecca joined Moffat Bible College, also in Kijabe, Kenya. At Moffat John is VP of Administration and on Faculty. Rebecca is Executive Assistant to the Principal and volunteers in other areas. Like GTS, Moffat is a strategic training institute for church leaders in East Africa and desires to train African missionaries to reach Africa. John also works with African Inland Mission (AIM) as a mentor for Theological Educators in Kenya and Tanzania.

They now have seven children: Johnny & Lydia, Jacob & Bailey, Lynnsi, Aaron, and Benjamin.
OR
RELATED MISSIONARIES & PROJECTS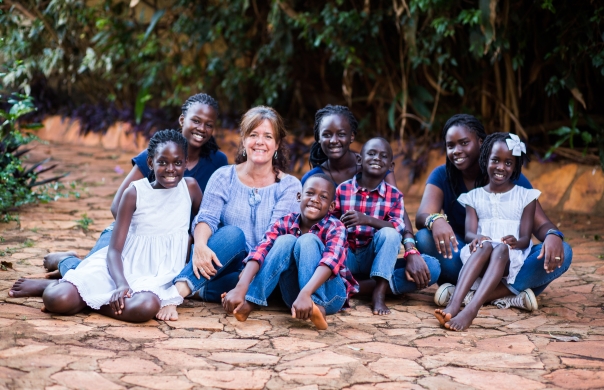 Claudia has served at Good Shepherd's Fold ministry in Uganda since 1999. She currently oversees the Finance department and is involved in other areas of ministry teaching Sunday...
Brian, Heather & Charleigh Marie live on Kijani Farm where they work alongside the Maasai people. Brian is a master carpenter with experience in land development in...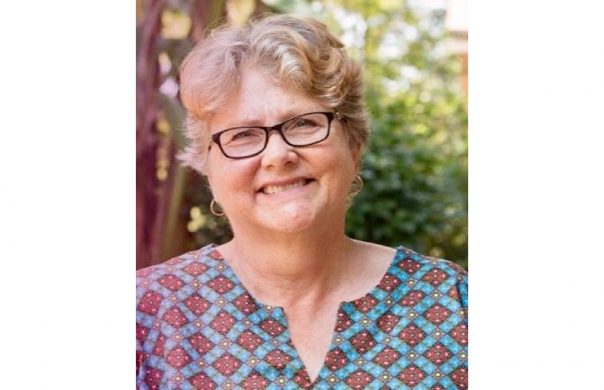 Diana Ferrell is a Global Outreach International missionary living and working in Jinja, Uganda, East Africa. She took over the ministry for retired missionary Dorothy Ferris. The...