Jon and Tammie Rissmiller
Jon and Tammie Rissmiller have been called to minister to the servants of the gospel overseas. They love encouraging others and caring for their hearts. They want to help keep global workers growing in their love and walk with the Lord.

Jon and Tammie count themselves privileged to have served in pastoral ministry for 23 years. Their marriage of 24 years, children, and grandchildren have been such a blessing. Along with their remaining at home son, Joel, they want to serve God's people with God's word.

Ephesians 3:14-21

Thank you for your support and prayers!
OR
RELATED MISSIONARIES & PROJECTS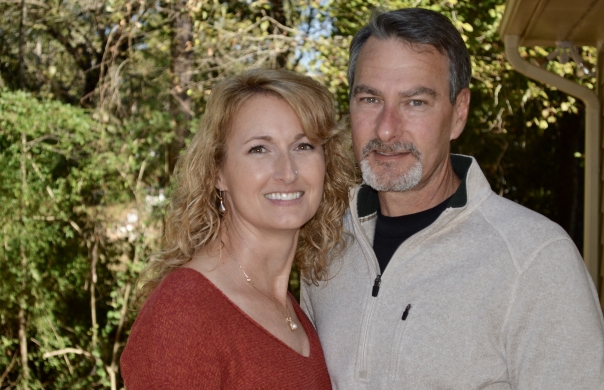 Tom & Sharon joined GO in 2012. Their areas of ministry are substance abuse recovery, Trauma Healing, and missionary care.
Leanna is a passionate intercessor and has taught and led in the area of prayer and in-depth Bible studies for more than two decades. She first joined Global Outreach as the...
Eric and Katrina Rozeboom have been serving with Alaska Village Missions since 2005. Eric is the president of Alaska Bible Institute, a tuition-free Bible college that trains and equips...