Kremi grew up in a Muslim family in Bulgaria, but became a believer in university through the witness of an American missionary by whom she was also discipled. When she graduated God called her into full-time campus ministry.

She is passionate about reaching the future leaders of her nation - the university students. There are about 90 000 of them in the capital city of Bulgaria – Sofia. Her dream is to see God raise up a new generation of Christ-led Bulgarian students reaching the country with the Gospel and going to the ends of the world fulfilling the Great Commission. She invests her time in sharing the Gospel, discipling students and training them how to make disciples.

It would be an honor and a privilege for her if you would join her team of ministry partners to serve God together!

Romans 10:13-15
OR
RELATED MISSIONARIES & PROJECTS
The Stoimenovis work in outreach to orphans and children-at-risk in Bulgaria.
Alena is both in faith and ministry since the end of 2017. At the age of 24, while being a university student, God met her and radically changed her life. So she immediately became part...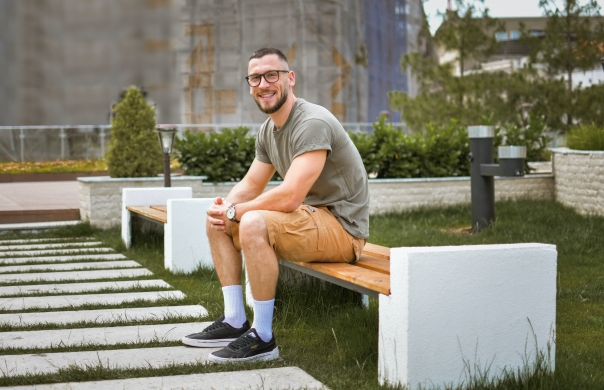 Dragi became believer as a student and he immediately got involved in the ministry. He has been involved full time in student ministry from 2013. He was working at the...