Since 2017, Amy and Kurt Hinrichs have been serving in administrative capacities at Soddo Christian Hospital where the mission is to provide excellent medical care, make disciples of Jesus Christ, and train African health care professionals. They are blessed to work alongside a team of missionaries and a large Ethiopian staff to share the gospel of Jesus Christ with the thousands of patients and relatives who come to the hospital each year from all over Ethiopia, northern Kenya, Somalia and South Sudan.
OR
RELATED MISSIONARIES & PROJECTS
The Bridges partner with an Ethiopian ministry, The Forsaken Children, which rescues children from the streets, restores them to their families and helps to rebuilds the families.
Using agri-business projects, Jonathan and Jess Bridges are reaching the Ethiopian people with the Gospel and positively addressing issues like poverty and child trafficking.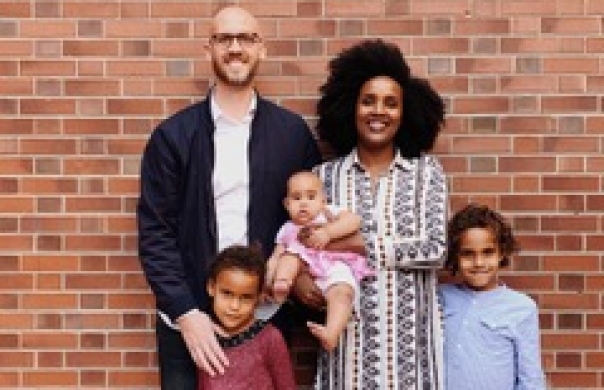 Michael and Kenean have a deep affection for the Ethiopian people and for the future of the nation. The purpose of their mission to Ethiopia can be summed up in three categories: 1)...