662.842.4615 | hello@globaloutreach.org
Amy and Kurt are actively planning to move to Ethiopia in August 2017 in order to serve at Soddo Christian Hospital. Kurt is a civil engineer who spent most of his career in commercial design and construction. He hopes to help the hospital continue to expand its facilities by overseeing the build-out of the campus master plan. Amy will use her background in hospital administration to support the nationals and missionaries in their numerous health care initiatives. The Hinrichs are pleased to be joining in God's amazing work of healing, teaching and making disciples that is already taking place at Soddo Christian Hospital.
OR
RELATED PROJECTS & STORIES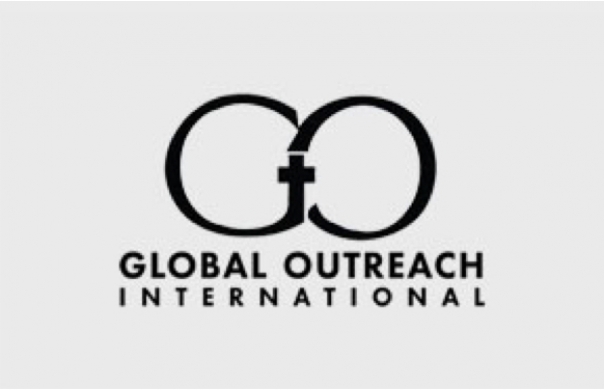 These funds are specifically for youth and camp ministry through GO missionary Michelle Akavuti.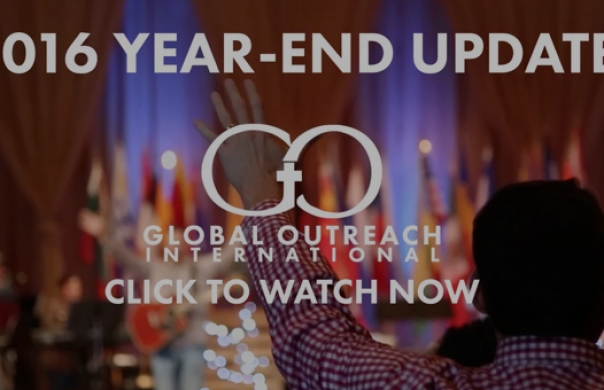 As 2016 draws to a close, we look back on God's faithfulness—and ask for your continued support so that we can keep doing the work God's given us.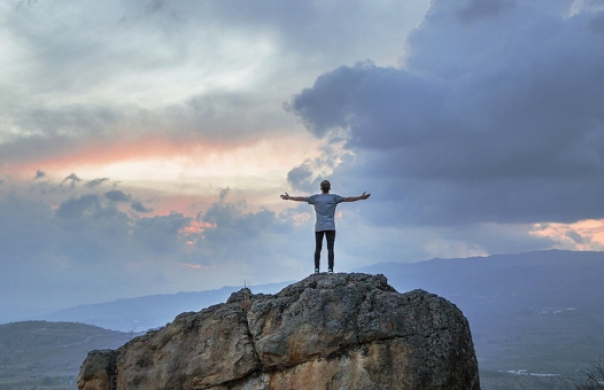 Over at Desiring God, Marshall Segal gives excellent advice to not-yet-marrieds on living missionally.