662.842.4615 | hello@globaloutreach.org
Leanna Lindsey Hollis MD has spent much of the last fifteen years writing, teaching, and helping believers become more like Christ. She is passionate about prayer, Bible literacy, and the imperative of following Jesus as a disciple. Her daily blog, https://leannahollis.blogspot.com, has been read around the world, with more than a half-million views since it began in Sept 2013. She also teaches an in-depth Bible study online at https://lessonsindiscipleship.blogspot.com. The "in your place, at your pace" format has allowed believers from around the world to participate. In addition to her discipleship activities, she is coordinating GO prayer efforts.
OR
RELATED PROJECTS & STORIES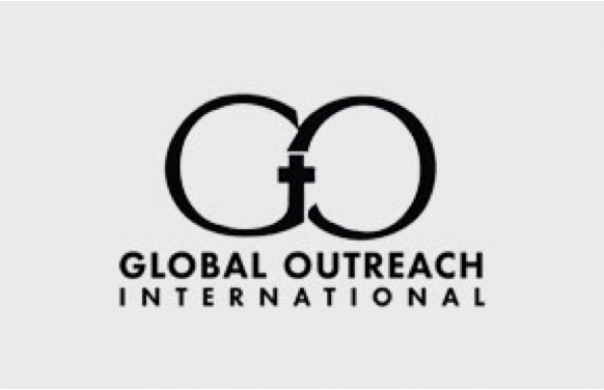 These funds are specifically for youth and camp ministry through GO missionary Michelle Akavuti.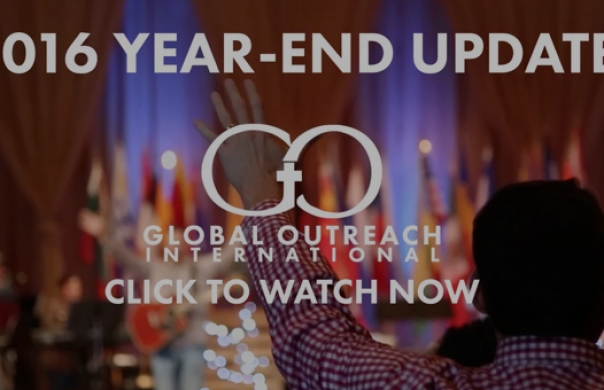 As 2016 draws to a close, we look back on God's faithfulness—and ask for your continued support so that we can keep doing the work God's given us.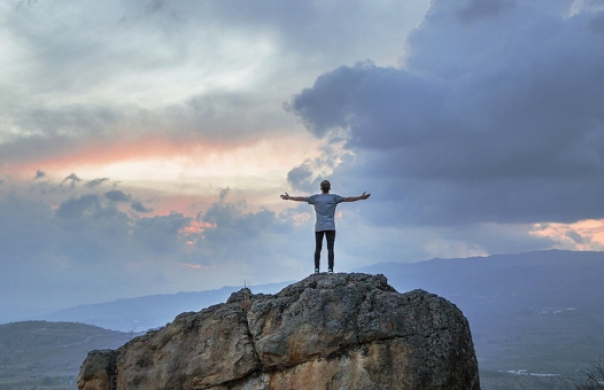 Over at Desiring God, Marshall Segal gives excellent advice to not-yet-marrieds on living missionally.