662.842.4615 | hello@globaloutreach.org
Leanna is a passionate intercessor and has taught and led in the area of prayer and in-depth Bible studies for more than two decades. She first joined Global Outreach as the self-supported (peer-to-peer funded) director of intercessory prayer and outreach in 2016.
The Untapped Power Grid was her first project, connecting experienced intercessors living in long-term care facilities with missionaries in the field. When she was invited to assist with alternative school students, she fell in love with troubled teens and has made them a ministry priority ever since.
Her ministry priorities include:
SHARING the gospel primarily with high-risk teens
SERVING through providing personal hygiene supplies and water to the homeless community and a feeding program for food-insecure students
EQUIPPING believers to go deeper in the disciple life through retreats, Bible studies, and one-on-one discipling
SUPPORTING missionaries through prayer and encouragement and connecting senior adults in long-term care facilities with missionaries in the field as prayer partners.
You can read more at www.leannahollis.com and www.whispergathering.com and sign up to receive her not-quite-daily devotionals at https://leannahollis.com/faith-lived-out-loud-daily-devotional-sign-up-page/
If you'd like to help provide food for hungry students, help take the gospel to high-risk teens, or participate in any of the other ministries mentioned above please click the button at left.
OR
RELATED PROJECTS & STORIES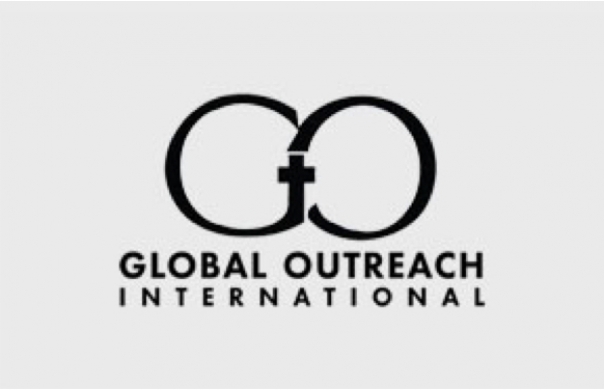 These funds are specifically for youth and camp ministry through GO missionary Michelle Akavuti.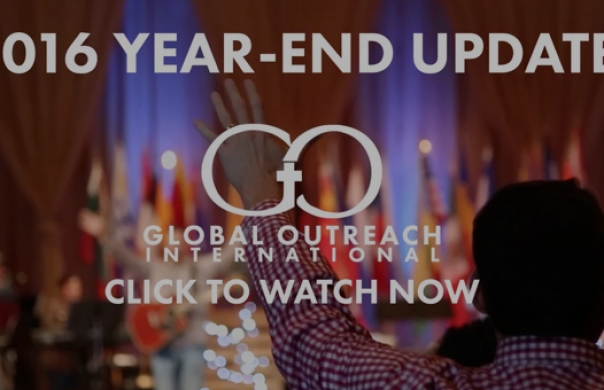 As 2016 draws to a close, we look back on God's faithfulness—and ask for your continued support so that we can keep doing the work God's given us.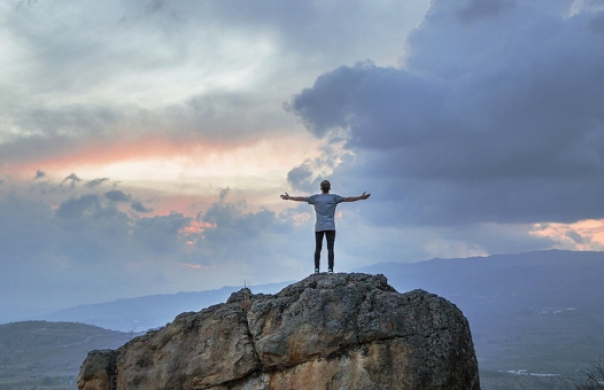 Over at Desiring God, Marshall Segal gives excellent advice to not-yet-marrieds on living missionally.