Mario's first outreach experience in Europe impacted his life profoundly. It birthed in him a special compassion for this continent's unreached. They number in the hundreds of millions. God continues to soften his heart for these people. He is living simply, loving God deeply, serving other believers humbly and patiently trusting God to grow His family in this part of the world. He welcomes your prayers and words of encouragement.
OR
RELATED MISSIONARIES & PROJECTS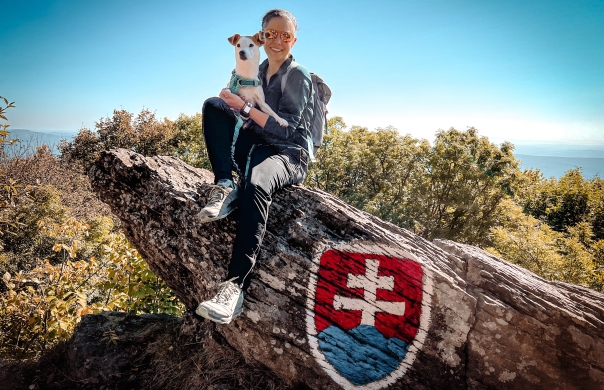 Since 2012, Michelle has been working alongside a Baptist church, Kresťanské Stredisko, as the youth director. She teaches conversational English in local schools, organizes youth...
After over 30 years in theological education in Portugal, Tom and Vicky have the opportunity to broaden their ministry to reach past boarders and serve evangelical institutions...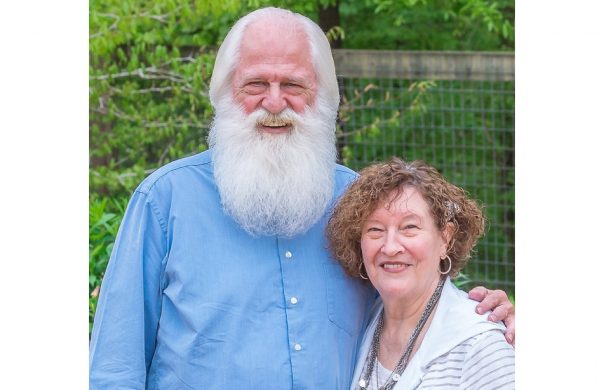 Norman and Gwen Bowman have served in Barcelona, Spain, since 1982. They have led and taught worship and music at the Spanish Bible Institute in Castelldefels near Barcelona, Spain, at...