Mark and Allison moved from Muskegon, Michigan to Soddo Christian Hospital in Soddo, Ethiopia in 2010. Mark is a board certified Obstetrician/Gynecologist dedicated to training Christian African doctors to become surgeons through the Pan African Academy of Christian Surgeons (PAACS). These surgeons are committed to serving Christ as physicians in their home countries. Allison is passionate about education for girls. She teaches several Bible studies for female students and has formed a ministry called WRAPS (Washable, Reusable, Affordable, Pads). WRAPS is dedicated to improving the education of girls by educating and providing sanitary pads to girls in Ethiopia at a very low cost.
OR
RELATED MISSIONARIES & PROJECTS
The Bridges partner with an Ethiopian ministry, The Forsaken Children, which rescues children from the streets, restores them to their families and helps to rebuilds the families.
Using agri-business projects, Jonathan and Jess Bridges are reaching the Ethiopian people with the Gospel and positively addressing issues like poverty and child trafficking.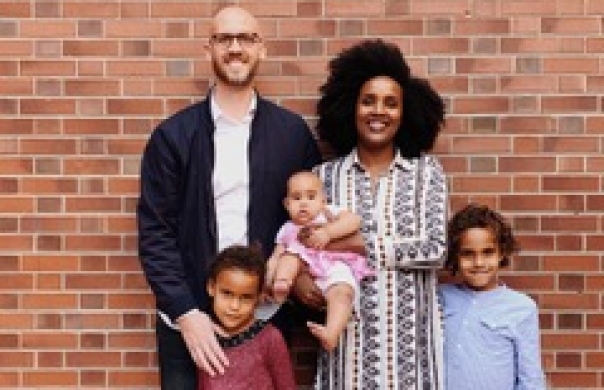 Michael and Kenean have a deep affection for the Ethiopian people and for the future of the nation. The purpose of their mission to Ethiopia can be summed up in three categories: 1)...