Mark and Yvonne Snell serve full-time at Mbingo Baptist Hospital in the Northwest of Cameroon. Mark is the Assistant Program director of the Pan-African Academy of Christian Surgeons general surgery residency program at Mbingo Baptist Hospital. Yvonne ministers to the PAACS resident wives through Bible study and mentoring. She also tutors students after school, works in the volunteer office for visitors and teaches sewing lessons. Their local sending church is Calvary Community Church in Sumner, WA.
OR
RELATED MISSIONARIES & PROJECTS
Bryan and Mary are U.S.-trained physicians and both dual-dual-board-certified in the specialities of Family Medicine and Psychiatry. They enjoy providing direct patient-care for both...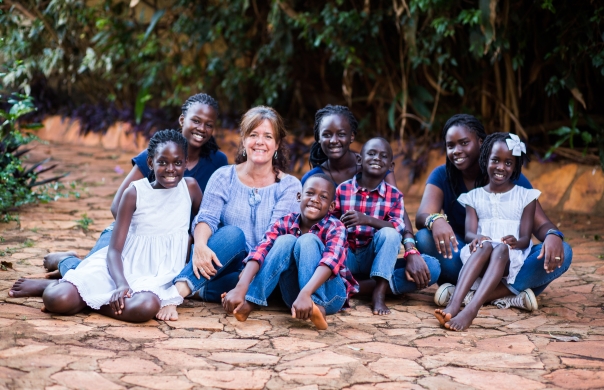 Claudia has served at Good Shepherd's Fold ministry in Uganda since 1999. She currently oversees the Finance department and is involved in other areas of ministry teaching Sunday...
The Bridges partner with an Ethiopian ministry, The Forsaken Children, which rescues children from the streets, restores them to their families and helps to rebuilds the families.