662.842.4615 | hello@globaloutreach.org
Youth are some of the most influential people in the world. Michelle first served in Slovakia in the year 2000 at the age of seventeen. After graduating college she moved to Slovakia where many of the young Slovak leaders expressed their desire to learn how they could better impact their community and share the Gospel. It was then when Michelle knew that God had called her to work with youth and local youth workers in Slovakia. Since 2012, Michelle has been working alongside a Baptist church, Kresťanské Stredisko, as the youth director. She teaches conversational English in local schools, organizes youth events, and activities to build relationships and serve as a catalyst between students and the youth group.
OR
RELATED PROJECTS & STORIES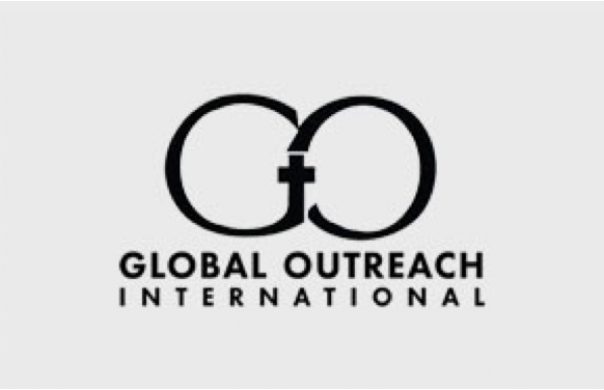 These funds are specifically for youth and camp ministry through GO missionary Michelle Akavuti.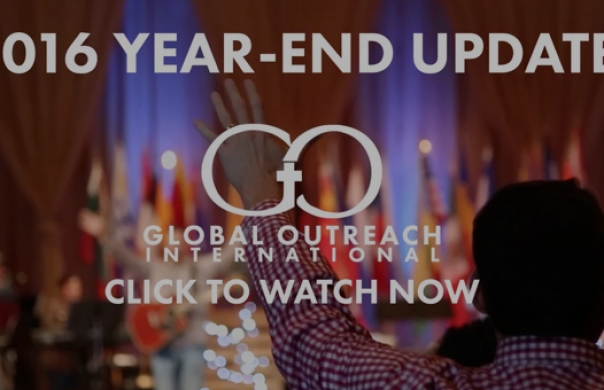 As 2016 draws to a close, we look back on God's faithfulness—and ask for your continued support so that we can keep doing the work God's given us.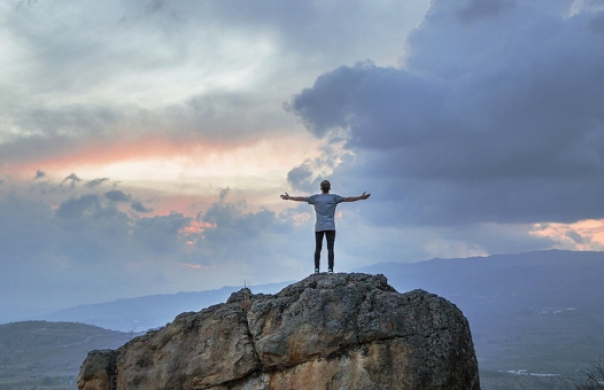 Over at Desiring God, Marshall Segal gives excellent advice to not-yet-marrieds on living missionally.