662.842.4615 | hello@globaloutreach.org
Misty Bodkins has a master's degree in clinical psychology from Ball State University and is certified as a Master Facilitator in Healing the Wounds of Trauma Program through the Trauma Healing Institute. Misty has served in ministry since 2007, when she moved to Zimbabwe with the intention of establishing a counseling ministry with the youth in the area. She served in Zimbabwe until August 2014 at which time she transitioned out as she had effectively worked herself out of a job-training Rumbie, a national, to run the ministry and helping her obtain her bachelor's degree in counseling psychology. Due to visa challenges in Zimbabwe, she also served in other locations in Africa during those 7 years. She then spent the next 21 months working as a crisis care consultant with a disaster relief ministry before becoming executive director of Ministry Care in September 2016.
Ministry Care exists to be the hands and feet of Jesus to nationals and missionaries worldwide in 2 ways: To equip, empower, and train nationals to carry out their ministries and offer hope and healing to their communities; and to offer crisis and trauma care and teaching to both nationals and missionaries so they can continue to be effective in spreading the Gospel. She believes in the value of Ministry of Presence-being present and available to walk alongside those who are suffering. She is excited to be a part of equipping others to facilitate Trauma Healing Groups in their communities, both in the states and around the world. She is also a part of Global Outreach's Member Care Team to help missionaries continue to thrive on the field.
OR
RELATED PROJECTS & STORIES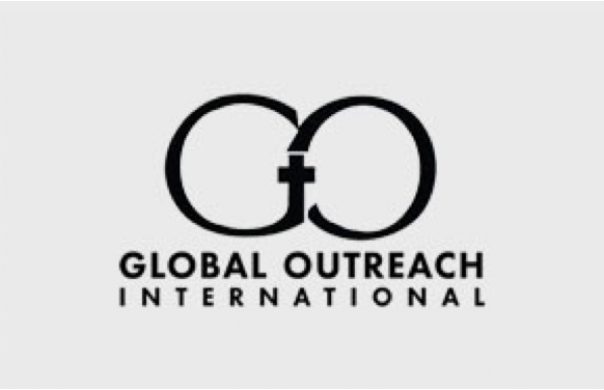 These funds are specifically for youth and camp ministry through GO missionary Michelle Akavuti.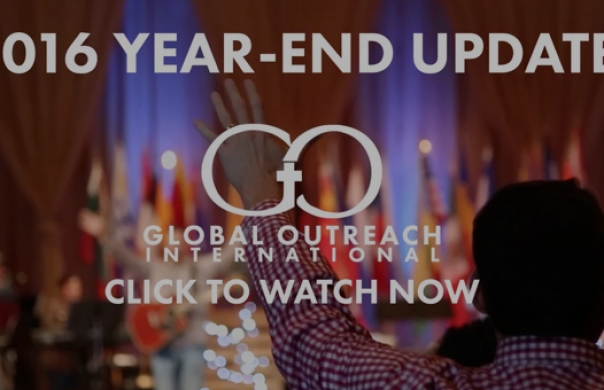 As 2016 draws to a close, we look back on God's faithfulness—and ask for your continued support so that we can keep doing the work God's given us.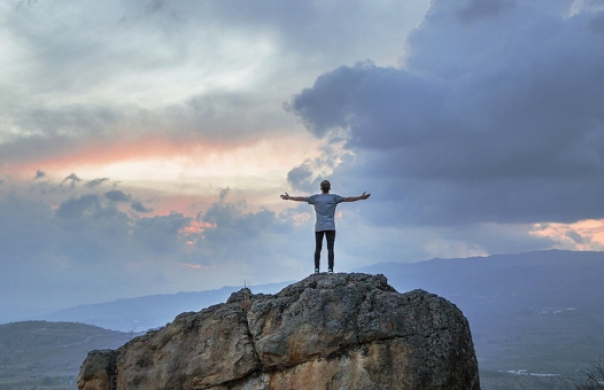 Over at Desiring God, Marshall Segal gives excellent advice to not-yet-marrieds on living missionally.