662.842.4615 | hello@globaloutreach.org
The Ministry of Monique Ladosz thankfully will continue in Rwanda.
We would like you to continue your legacy if you have been a long time partner or if you are new- join us to be a part of the ongoing work!

The men and women that Monique gave her life to took time to grieve the loss of their beloved Nanny and then looked around and asked how they could continue to serve the youth of Rwanda. They did not want to see the work pass away with Monique, but wanted to continue her legacy. With no other missionary in Rwanda, it was not possible to pass things on to another foreigner, so they decided to start a local foundation that they could run, with the assistance and oversight of a partnership with those of us in the US and in Switzerland who also desired to see the work continue.

So FOUNDATION NANNY MONIQUE (FNM) was born in Rwanda.

My name is Charlene Garrett, and after visiting Monique while on staff with Global Outreach, I fell in love with her and her heart for these people. I lived in Africa from 2007-2011 as a missionary and specifically worked in helping African's grow in leadership. I fell in love with Leadership development so much so that I am a cofounder of a leadership organization called GoInnovation and now give my life to coaching and leadership development efforts around the world. While I can't move to Rwanda – I can help those who are there to LEAD.

There is still much to be done and the complications of COVID loom large – however there are over 100 youth who are eager to get back to learning. We hope to see the Woodworking, Sewing, and Oil Press workshops resume soon as the first step in getting this Foundation serving Jesus in Rwanda!

Join us as part of the building as we work to do something that is not done often…

Leverage the strengths and desires of believers on 3 continents to IMPACT Rwanda and continue the legacy that one woman began.

We want you to be a part of the next phase of this amazing story – that started over 30 years ago!
OR
RELATED PROJECTS & STORIES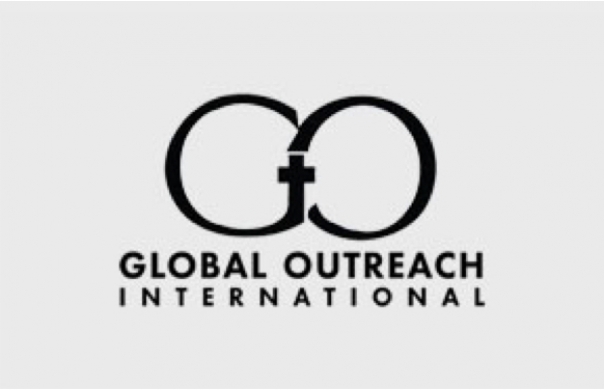 These funds are specifically for youth and camp ministry through GO missionary Michelle Akavuti.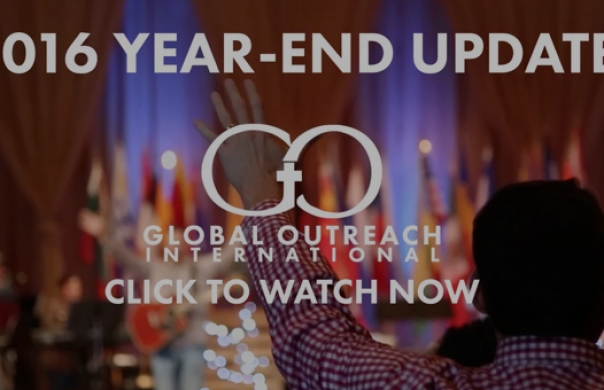 As 2016 draws to a close, we look back on God's faithfulness—and ask for your continued support so that we can keep doing the work God's given us.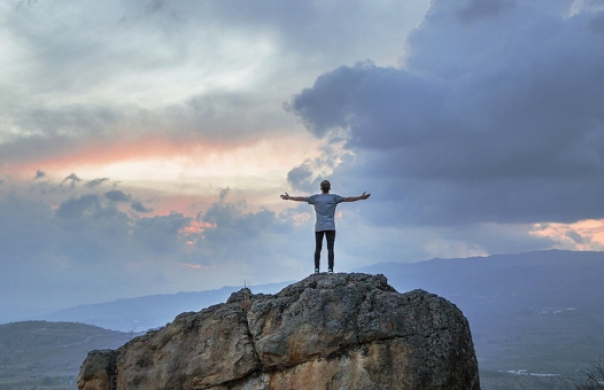 Over at Desiring God, Marshall Segal gives excellent advice to not-yet-marrieds on living missionally.