662.842.4615 | hello@globaloutreach.org
Monique's ministry extends to many of the people in Rwanda and Uganda. Currently there are 58 projects in Rwanda and 91 projects in Uganda. The widows are being taught skills to earn money to support themselves and their families, youth are being provided seminars and camps and receive Bibles, children are taught in ministries much like Vacation Bible Schools. There is a street children's ministry. Some have been sent to University, paid for by the funds generated throughout the ministry. Others have been taught skills such as sewing, card-making, and basket weaving which are sold on the ministry's website. The ministry has projects for providing funds within the countries, such as making bricks and roof tiles, and working on a banana, peanut, and sunflower plantation. The Gospel is presented to young people, widows, and children and many have accepted Jesus as their Savior and will be rejoicing with all of us when we are all together with our Savior and Lord.
OR
RELATED PROJECTS & STORIES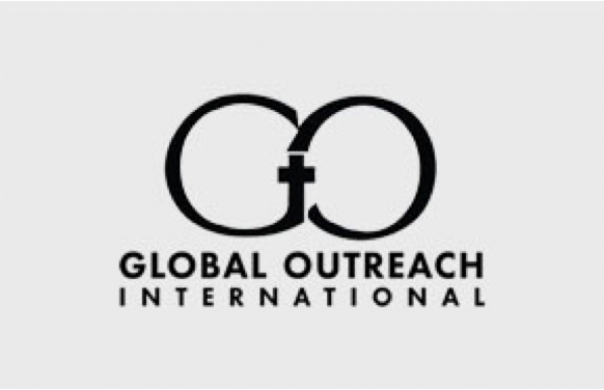 These funds are specifically for youth and camp ministry through GO missionary Michelle Akavuti.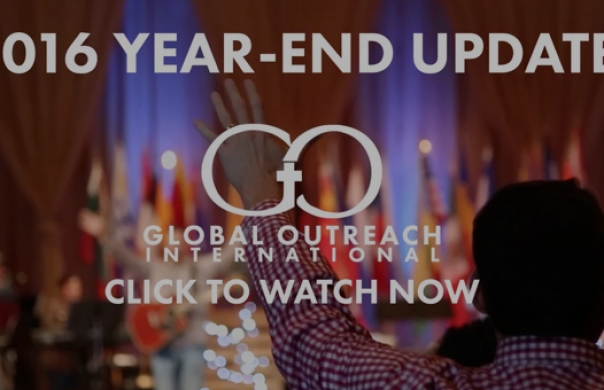 As 2016 draws to a close, we look back on God's faithfulness—and ask for your continued support so that we can keep doing the work God's given us.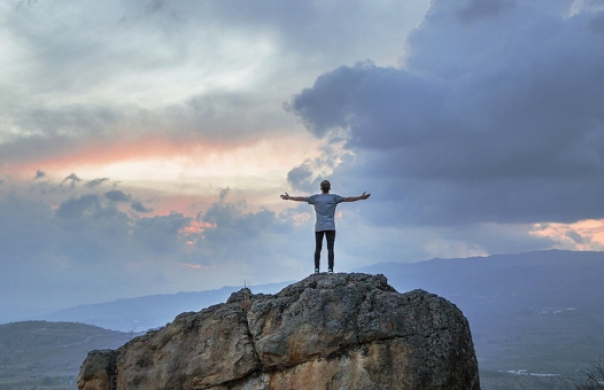 Over at Desiring God, Marshall Segal gives excellent advice to not-yet-marrieds on living missionally.