Nicky and Kristie Runk are serving along with their two children in Haiti. They are from Hendersonville, North Carolina. Much earlier in their marriage God began preparing them specifically for the work in Haiti. Their first mission trip to Haiti was in 2001 where they led teams of young adults in life-changing experiences. In 2002, God called them into full-time work during a three month trip to Haiti and their hearts began to dream of serving the people there. After multiple trips, lots of prayer, a great deal of spiritual growth, and much work they are living out the Lord's calling. Nicky's years in the construction industry and farming, and his ability to fix most things is especially useful with serving God through many aspects of daily life in their current environment. Kristie previously worked in dental care. Her loving, giving nature along with her many skills are well used daily in service to the Lord. The opportunities in Haiti which they are involved in include well drilling, conference center, burn clinic, youth programs, elderly feeding program, schools, church building, evangelism and discipleship.
OR
RELATED MISSIONARIES & PROJECTS
Chris and Sheryl Brumley have been missionaries to Haiti with Global Outreach International since 2003. In January, 2016 they took over directorship of the compound and direct all the...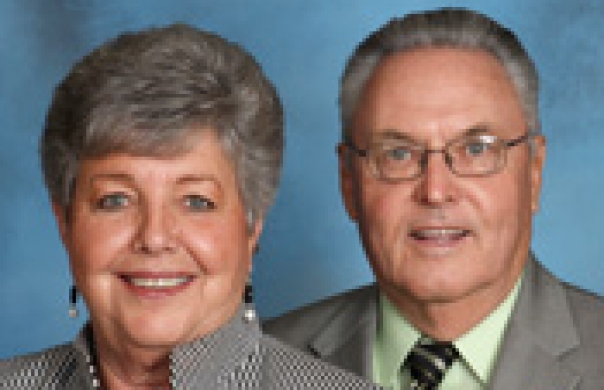 David and Judy Heady have been missionaries to Haiti since 1983. Before coming to Haiti as career missionaries, the Headys lived in Owensboro KY and owned an electrical company as well...
Shane & Jennifer along with their children Austin, Sierra and Landen have a micro-loan ministry in Haiti.