Andrea's motto is lifting up the name of Jesus Christ in Macas and Rio Blanco, Ecuador, through Evangelism, Discipleship, and Service. She is working alongside the local church in Macas, La Iglesia Columna de Verdad, in their outreach in Rio Blanco in children's Bible clubs, visitation, evangelism, discipleship, and service with the long-term goal of establishing an active, growing, Christ-exalting local church. She is also serving in Macas in Bible studies, encouragement, and visitation ministries.
OR
RELATED MISSIONARIES & PROJECTS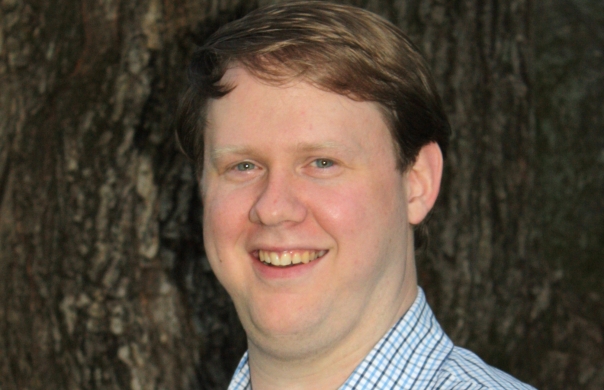 Jonathan will live and work primarily in Ambato, Ecuador teaching English in local churches as a means of outreach and evangelism to their local communities.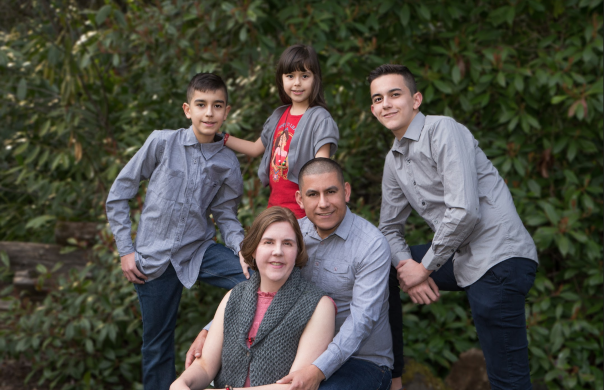 Robin and Wendy Gutierrez serve as administrators at Emmanuel Christian School (Unidad Educativa Particular Emanuel) in Macas, Ecuador, on the edge of the Amazon rainforest. The school...
Remembering Sara: Dec 1935 – Sep 2020 Sara Risser arrived in Ecuador in December 1964 to work as a registered nurse in Hospital Vozandes. Her passion and dedication to reaching...