662.842.4615 | hello@globaloutreach.org
2015 has been a year of growth, encouragement, excitement and making plans for the future. We've called a new pastor, baptized 8 new believers on Easter Day, purchased property for our annex in the town of Dolores to build the first evangelical church in that town, and are finalizing plans for the camp to be built on the farm. Our ministries are continuing to grow. These include the weekly Saturday Bible school that runs through the school year, the yearly summer youth camp, the yearly marriage enrichment retreat, and the bi-monthly women's and men's ministries. I do a lot of work around the farm that had been neglected for more than three years. I've learned how to drive the big tractor and use a lot of the machinery. I assist with our Saturday Bible school and I'm on the leadership team. For our annual youth camp, I assist with the programming and lead in the sports and games. I serve as the right-hand person to the pastor and the president of the leadership team in any request or need they have. I also work with Gideon's International; in a country that's less than 5% evangelized, at times there are just not enough men to do the job. I am working with the new pastor and the president of our leadership team as we move forward with the plans to turn the farm into a multi-events camp of which I will be the coordinator and will continue in my caretaker position. My hope and desire is to be in Mercedes, Uruguay, serving alongside El Sembrador Baptist Church for many more years!
OR
RELATED PROJECTS & STORIES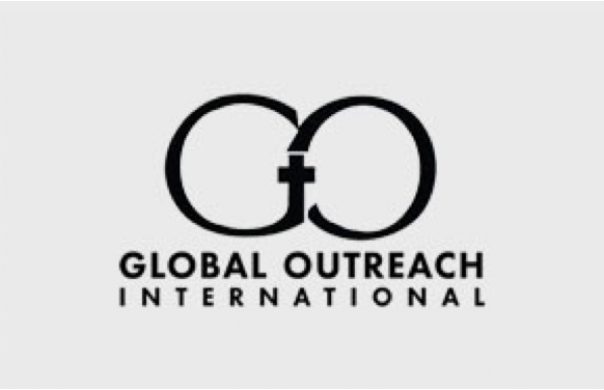 These funds are specifically for youth and camp ministry through GO missionary Michelle Akavuti.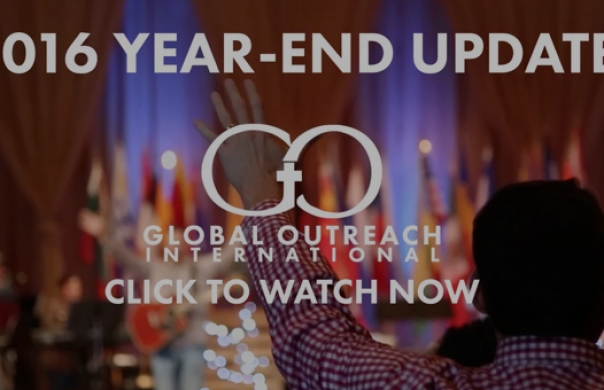 As 2016 draws to a close, we look back on God's faithfulness—and ask for your continued support so that we can keep doing the work God's given us.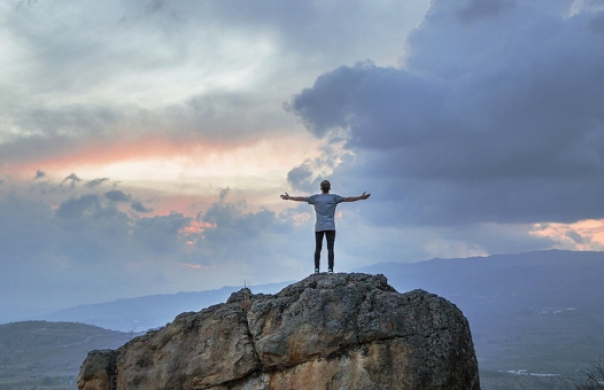 Over at Desiring God, Marshall Segal gives excellent advice to not-yet-marrieds on living missionally.