662.842.4615 | hello@globaloutreach.org
Rob and Lisa MacEwen are committed to building Christ-centered leaders to accelerate the fulfillment of the Great Commission. They live in the Netherlands, where Rob serves as Associate Professor of New Testament at Tyndale Theological Seminary. Tyndale is an international seminary that trains students from all over the world - particularly from Africa, Asia, and Europe. Tyndale's graduates return to their home countries (or go to new mission fields) to serve as pastors, evangelists, church planters, youth workers, counselors, Christian school teachers, and seminary professors.
Rob teaches courses in Greek language, Bible interpretation, and various books of the New Testament. He also mentors small groups of seminary students. Lisa mentors female seminary students and wives of students. Rob and Lisa also seek opportunities to share the gospel of Jesus Christ with "post-Christian" Dutch people and expatriates living in the Netherlands.
Rob has served as a missionary since 1987. His mission field assignments have included teaching English at a Bible college in Taiwan, inner-city ministry in New York, university student ministry in East Asia, seminary teaching in Singapore, and outreach to professors and graduate students in Northern Virginia. Rob has also taught short-term intensive seminary courses in various countries in Asia and Africa. He holds a BA from Duke University, an MDiv from Gordon-Conwell Theological Seminary, and a PhD from Dallas Theological Seminary.
Lisa has been a missionary since 1997. Her mission work has included university student ministry in East Asia, seminary teaching in Singapore, and ministry to international students and professors in Northern Virginia. She has also participated in mission trips to many locations in Asia and Europe. Lisa holds a BA from the University of South Carolina, an MS from the University of Southern California, an MA from Dallas Theological Seminary, and a DMiss from Biola University.
Rob and Lisa have a teenage daughter, Lydia, who is a veteran MK (missionary kid), an honors student, and a skilled basketball player.
OR
RELATED PROJECTS & STORIES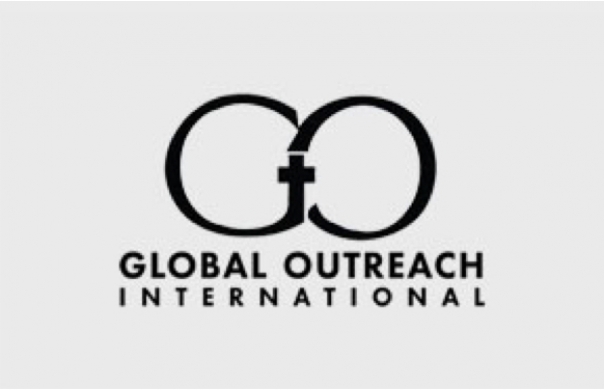 These funds are specifically for youth and camp ministry through GO missionary Michelle Akavuti.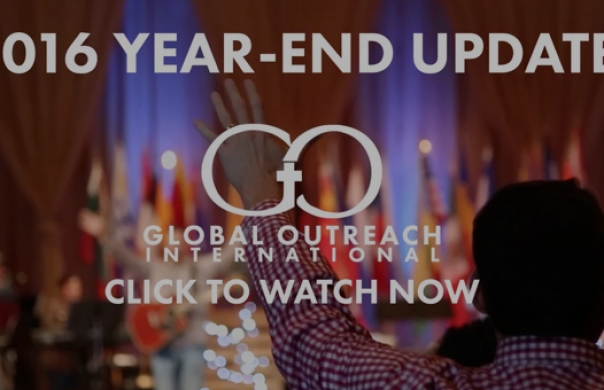 As 2016 draws to a close, we look back on God's faithfulness—and ask for your continued support so that we can keep doing the work God's given us.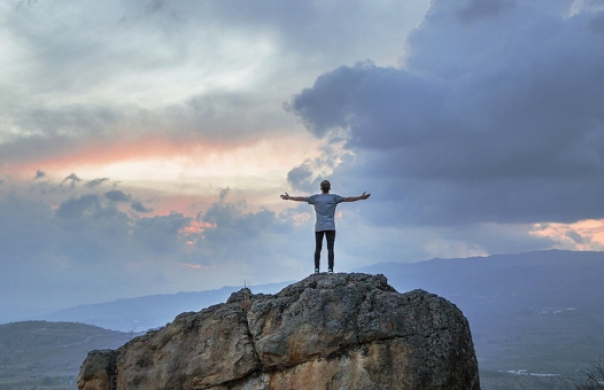 Over at Desiring God, Marshall Segal gives excellent advice to not-yet-marrieds on living missionally.