The Day Family has transitioned from missionaries to Mission Project Coordinators. The most important aspect of serving as a Mission Project Coordinator (MPC) is relationships. After living in Zambia for 4 years the Day family learned to deeply value relating and sharing life together with Zambians. As MPCs we want to facilitate and strengthen relationships of our Stateside friends with our Zambian ministry partners. Robert remains involved as the Medical Director of Faith Medical Centre, where the vision of "addressing spiritual and physical needs of the vulnerable" is demonstrated daily in the care and Gospel witness to the medically isolated of Kakolo, Zambia. We remain committed to the mission of Faith Children's Village Orphanage to "lead children into a relationship with Jesus Christ and disciple them to be Christ-like in actions and attitudes and to equip each child with life skills that will allow them to become productive Christian citizens."
We enjoy making connections of Stateside churches and individuals with these Zambian ministries. We facilitate short term mission teams, vision trips, and newsletter correspondences. Likewise, we serve as relational ambassadors for our Zambian friends by sharing the vision and ministry opportunities with our friends in America.
The story of Faith Children's Village Orphanage and Faith Medical Centre is a real-life testimony of the worldwide church ministering to the broken and vulnerable through our relationships with each other and with our Savior Jesus Christ.
Together these ministries will bring community development and the hope of Christ to the vulnerable. The Days are committed to relational discipleship and evangelism that involves serving and walking alongside the hurt and needy while affirmed their worth, restoring their dignity, meeting their deepest needs and demonstrating the love of Jesus Christ.
OR
RELATED MISSIONARIES & PROJECTS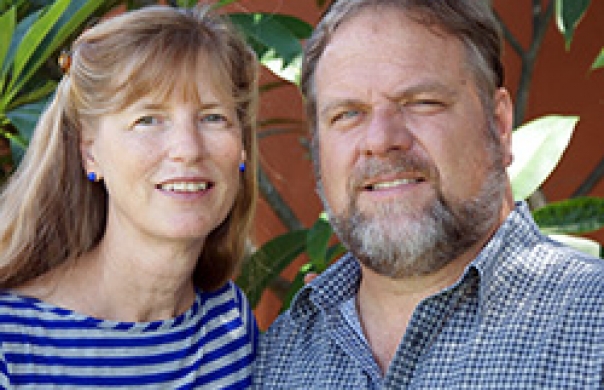 Pete and Trish worked for 3 ½ years in rural northern Zambia. A group of churches had been "praying for years" that someone would come teach them. Pete and Trish gave...
Dave and Julie Ayer and their 8 children spent 7 years in East Africa, both in Soddo, Ethiopia and Jinja, Uganda. In both places their calling was to engage in compassionate...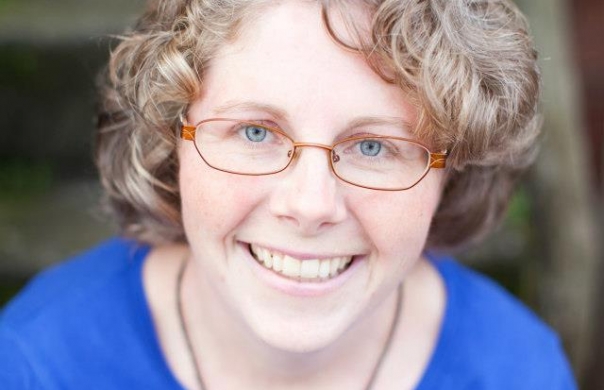 Ruthie Howard's passions include discipleship, teaching, working with students, and writing. She finds it a great joy in weave all of them into her work on Lingira Island on Lake...