662.842.4615 | hello@globaloutreach.org
Roberto and Esther Sigcho
Roberto and Esther are native from Ecuador. They met and worked together at Camp Chacauco, where they got married in May of 2009. They served alongside Brother Steve Thompson and his staff from 2008 to 2016. They worked as program coordinators and translators. Esther holds a Bachelor of Science in Nursing and also served as the Camp Nurse. Roberto holds a Bachelor in Accounting and Auditing and also served as the Executive Director of the PESCA Baptist Foundation from 2013-2015.
In 2016 they moved to Texas with their two kids Juan Andres (March 2013) and Timoteo (October 2014) to pursue theological education at Southwestern Baptist Theological Seminary. In January of 2017, God blessed them with a little Texan girl, Esther Isabella. In December of 2018, Roberto graduated with a Master's in Christian Education and will graduate with a Master's in Theological Studies in December of 2019. Esther is also working towards a Master's in Theological Studies.
In September of 2018, they moved to Paducah Kentucky where Roberto became the Pastor of Hispanic Ministries at Heartland Church. He was ordained to Ministry in January of 2019 and the Lord has now called them to Mérida, México where they will be serving alongside fellow Global Outreach Missionaries, Hector and Sylvia Martinez and their team. Their work will include teaching at Corner Stone Baptist Seminary, provide training for the pastors and leaders in the area through conferences, workshops, and other activities; evangelism and discipleship, developing partnerships with US churches and the expansion of a Camp that will serve the local churches of this growing area of the Yucatan Peninsula.
OR
RELATED PROJECTS & STORIES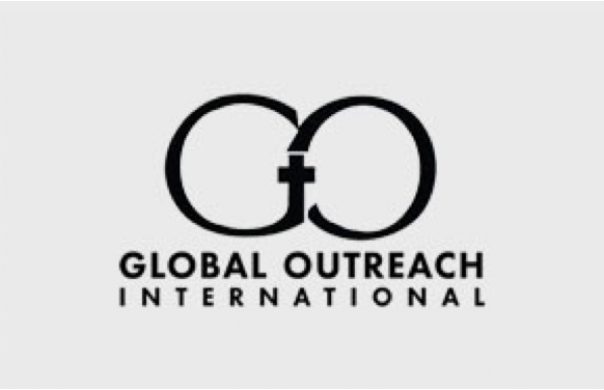 These funds are specifically for youth and camp ministry through GO missionary Michelle Akavuti.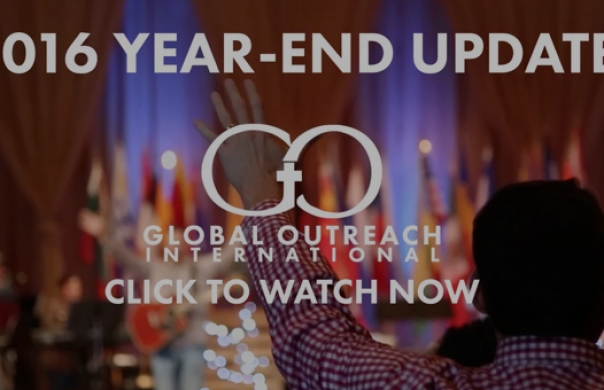 As 2016 draws to a close, we look back on God's faithfulness—and ask for your continued support so that we can keep doing the work God's given us.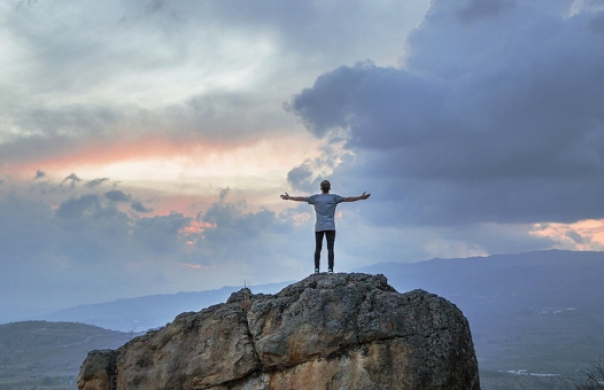 Over at Desiring God, Marshall Segal gives excellent advice to not-yet-marrieds on living missionally.