Robin and Wendy Gutierrez
Robin and Wendy Gutierrez serve as administrators at Emmanuel Christian School (Unidad Educativa Particular Emanuel) in Macas, Ecuador, on the edge of the Amazon rainforest. The school is a ministry of a local Christian church and Robin and Wendy have been administrating the school since 2006. The school serves 380 students from preschool to 12th grade and offers parent education. One of our emphases is in teaching English as a foreign language and we enjoy having short-term volunteers from the U.S. come and help with this area. The school meets in the church building and has outgrown this space, so is renting additional space to try to accommodate the needs of the students. Our current vision is to build a new campus on a beautiful 20-acre piece of land 10 minutes out of town and we are raising funds for land payments and the building project.
OR
RELATED MISSIONARIES & PROJECTS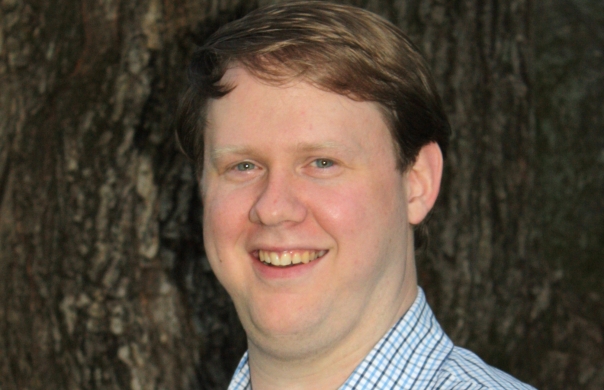 Jonathan will live and work primarily in Ambato, Ecuador teaching English in local churches as a means of outreach and evangelism to their local communities.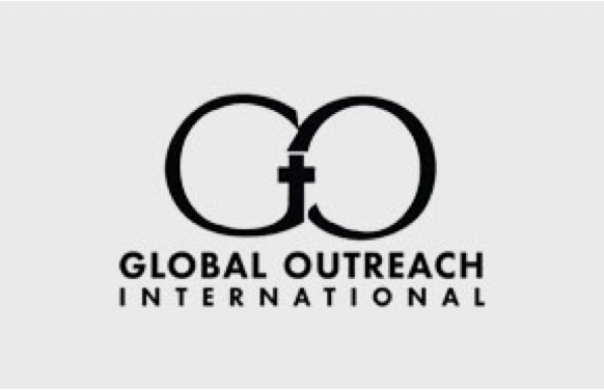 Andrea's motto is lifting up the name of Jesus Christ in Macas and Rio Blanco, Ecuador, through Evangelism, Discipleship, and Service. She is working alongside the local church in Macas,...
Remembering Sara: Dec 1935 – Sep 2020 Sara Risser arrived in Ecuador in December 1964 to work as a registered nurse in Hospital Vozandes. Her passion and dedication to reaching...