Sem and Beasnael work and teach at the only Christian institution of higher learning serving French-speaking Central Africa. The school has been equipping leaders who spread the Gospel and become self-supporting, negating the need for government subsidy for public services. This university provides training in modern agriculture, rural economics and animal husbandry, with the intent of raising the standard of living for the poor.
OR
RELATED MISSIONARIES & PROJECTS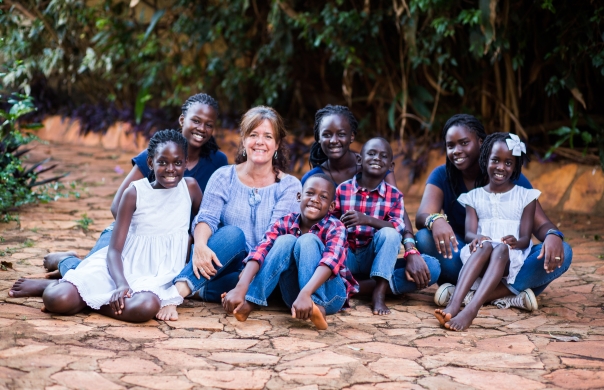 Claudia has served at Good Shepherd's Fold ministry in Uganda since 1999. She currently oversees the Finance department and is involved in other areas of ministry teaching Sunday...
The Bridges partner with an Ethiopian ministry, The Forsaken Children, which rescues children from the streets, restores them to their families and helps to rebuilds the families.
Brian, Heather & Charleigh Marie live on Kijani Farm where they work alongside the Maasai people. Brian is a master carpenter with experience in land development in...