Spas and Christina Stoimenovi
The Stoimenovis work in outreach to orphans and children-at-risk in Bulgaria.
They are involved in ministry to children as young as newborn babies up to young adults, with the goals of:
1) Sharing God's love and truth in both word and deed,
2) Equipping children and youth with all the tools possible to reach their highest potential,
3) Helping Bulgarians, especially the Church Body, to get involved in these children's lives in meaningful ways.
OR
RELATED MISSIONARIES & PROJECTS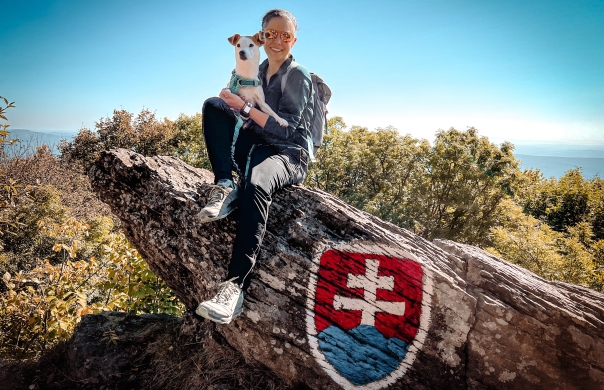 Since 2012, Michelle has been working alongside a Baptist church, Kresťanské Stredisko, as the youth director. She teaches conversational English in local schools, organizes youth...
After over 30 years in theological education in Portugal, Tom and Vicky have the opportunity to broaden their ministry to reach past boarders and serve evangelical institutions...