662.842.4615 | hello@globaloutreach.org
Steadman and Alyssa Harrison
Steadman Harrison, MA/MTS, closes a four-year tenure as the Chief Executive Officer at Global Outreach International in July. As they look to the future, their goal is to democratize mission development. They want to catalyze the modern mission movement and expand the number of short-term and long-term team members extending their reach into a larger world.

At Global Outreach International, they practice a low boundaries approach; by that we mean we want to see the Gospel going further, faster, while we reduce the barriers and boundaries that keep Christians from living out their faith in a cross-cultural context.
Alyssa Harrison, M. Ed, is passionate about resilience and about using words creatively. Twelve years of teaching English and Creative writing in secondary schools have deepened these convictions. She returns to Ethiopia where she will serve in administration at Bingham Academy, an international school serving students from more than 40 countries. She regularly speaks for Global Outreach International on teaching and learning resilience and seeks to bring the hope of restoration and rest to those serving in ministry overseas.
Ministry Focus and Highlights:

- Work with schools: Administration and leadership for Bingham Academy in Ethiopia and support for Tupelo Christian Preparatory School in Mississippi.
- Church planting: Support and guidance for the International Christian Fellowship in Debre Zeit, Ethiopia, support and guidance for house churches in Ethiopia.
- Leadership development: Growing the work of GO-Innovation with the private sector, non-profit, and government leadership development globally.

Prayer Requests:

- Our eldest son attends the US Naval Academy in Annapolis and we are celebrating his great work and grieving the distance at the same time.
- Praying for a pastor for International Christian Fellowship in Debre Zeit, Ethiopia.
- Praying for a peaceful democratic election in Ethiopia in 2020.
- Praying for the leadership team and teachers still needed at Bingham Academy for the school year 2019-2020.
- Praying for ministry among Syrian Refugees in Jordan.
- Asking for God's blessing on Alyssa as she serves as Principal at Bingham and Steadman as he serves as CEO for GO-innovation.
- Asking the Lord to grow the work of GO-innovation and Global Outreach International.
OR
RELATED PROJECTS & STORIES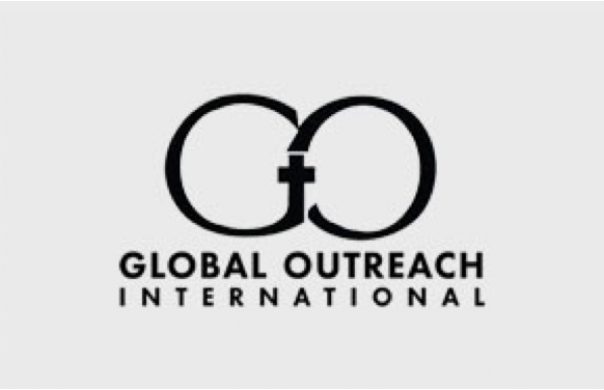 These funds are specifically for youth and camp ministry through GO missionary Michelle Akavuti.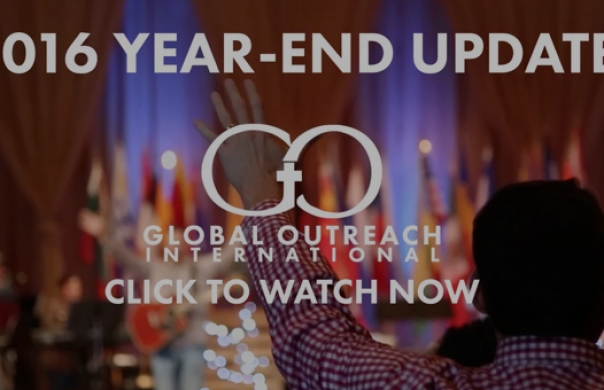 As 2016 draws to a close, we look back on God's faithfulness—and ask for your continued support so that we can keep doing the work God's given us.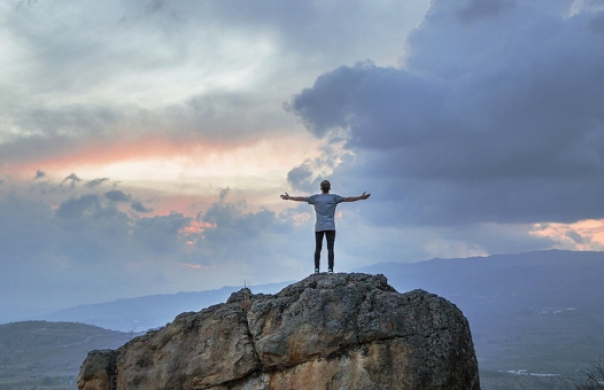 Over at Desiring God, Marshall Segal gives excellent advice to not-yet-marrieds on living missionally.