Stephen and Esther Napier
To Equip – To Multiply – To Serve
The Napiers arrange their life around the purpose of bringing glory to God by EQUIPPING native pastors, MULTIPLYING the efforts of native-led churches, and SERVING the hurting masses. This work primarily occurs in East and Central Africa, bush Alaska, and the Middle East.
Planting and empowering native-led local churches in regions of destitute poverty, religious persecution, isolation, and refugee encampments are the focal places of their work.
The Napiers have been married for around 25 years and have 4 boys. The oldest is now married and serving at a church in Alaska. The second oldest is serving in the U.S. Marine Corps. The younger two are still with Dad and Mom, traveling and serving local churches across different people groups.
Learn more at: www.equipmultiplyserve.org
OR
RELATED MISSIONARIES & PROJECTS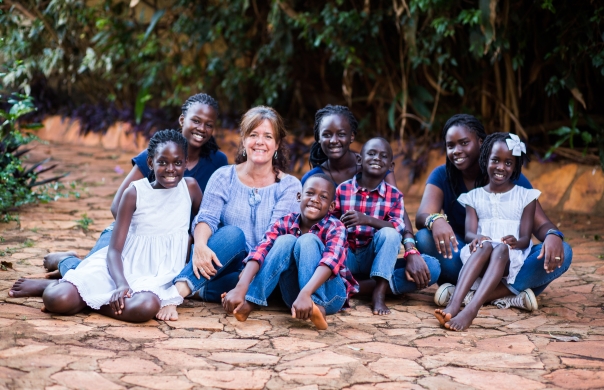 Claudia has served at Good Shepherd's Fold ministry in Uganda since 1999. She currently oversees the Finance department and is involved in other areas of ministry teaching Sunday...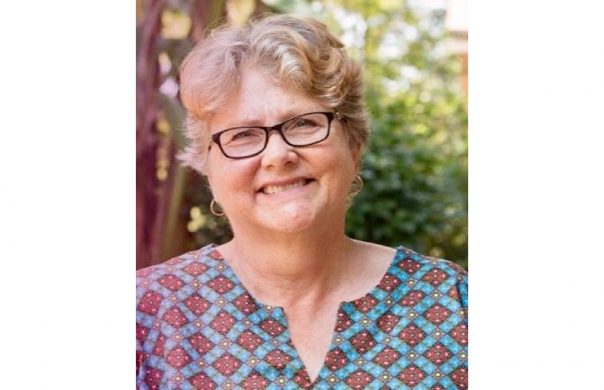 Diana Ferrell is a Global Outreach International missionary living and working in Jinja, Uganda, East Africa. She took over the ministry for retired missionary Dorothy Ferris. The...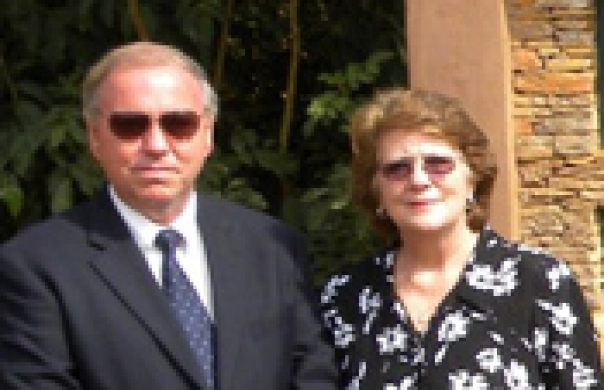 The Clairs have ministered in Africa since 1976 and are based in Uganda along the Nile River. Jim is founder and President of Alpha-Omega Seminary (1990), a school specializing in...