Steve and Debbie Nutzmann
Steve and Debbie Nutzmann moved to Uganda in 2018 with the goal to honor God with Christ-centered businesses, business practices, and a desire to see families thrive and be all they were intended to be. They started a water bottling plant that has created 6 jobs so far. They offer a 100-hour Kingdom business course that provides job training, money management and life skills lessons. They will take the profits from the business and use it to get into other markets, such as manufacturing water kiosks for residential clean water systems.
They also started a program called BASIC which stands for businesses that are aligned, sustainable, influential and Christ centered. It's a holistic business program that will help address the needs of the most vulnerable, which is often women. In the BASIC program women can start small businesses and receive weekly training, mentoring, and coaching while also helping them meet their physical and spiritual needs.
OR
RELATED MISSIONARIES & PROJECTS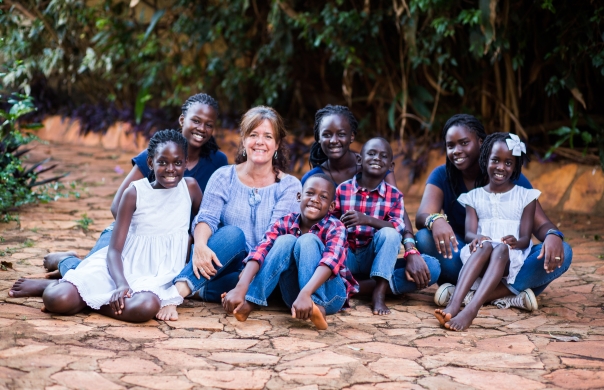 Claudia has served at Good Shepherd's Fold ministry in Uganda since 1999. She currently oversees the Finance department and is involved in other areas of ministry teaching Sunday...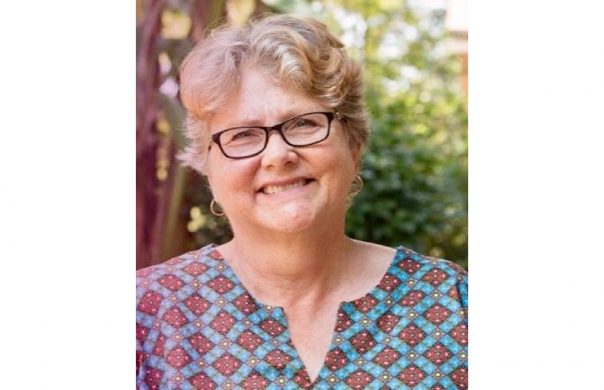 Diana Ferrell is a Global Outreach International missionary living and working in Jinja, Uganda, East Africa. She took over the ministry for retired missionary Dorothy Ferris. The...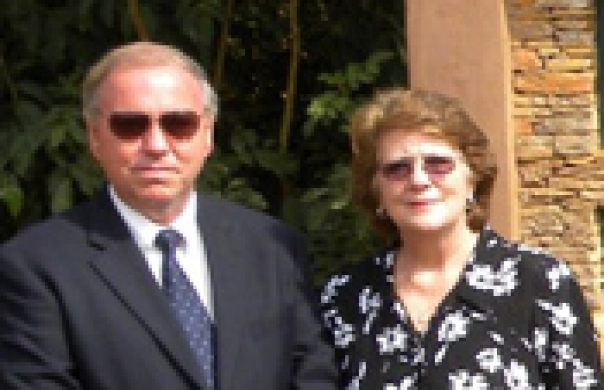 The Clairs have ministered in Africa since 1976 and are based in Uganda along the Nile River. Jim is founder and President of Alpha-Omega Seminary (1990), a school specializing in...