I have been living among the Acholi people of northern Uganda since 2008. I am now 64 years old, number 5 of 10 siblings, and part of a huge family in America. I have a precious son named Charlie and a nephew-son named Adrian.

My deepest desire is to follow the leading of God; to be used as He chooses; and to follow Jesus' command to go and make disciples of all nations. My current ministry is three-fold.
1. To mentor and disciple alongside Acholi co-laborers thru relationship. Goal: make disciples who make disciples.
2. Write/develop Christ-Centered, culturally appropriate, interactive curriculum titled "Roots to Fruits" and mentor teachers in its use. Goal: make disciples who make disciples.
3. Raise 3 orphaned children (ages 16, 14, and 13) to be Jesus followers. Goal: make them disciples who make disciples.

OR
RELATED MISSIONARIES & PROJECTS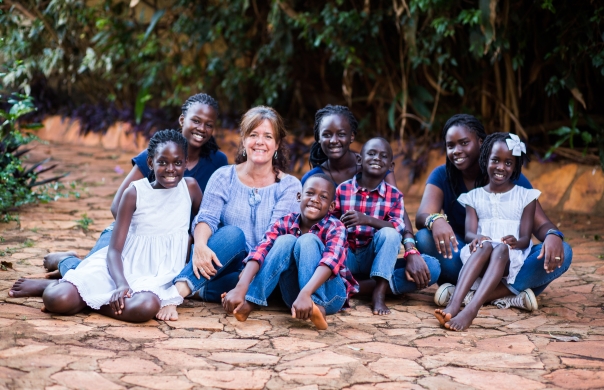 Claudia has served at Good Shepherd's Fold ministry in Uganda since 1999. She currently oversees the Finance department and is involved in other areas of ministry teaching Sunday...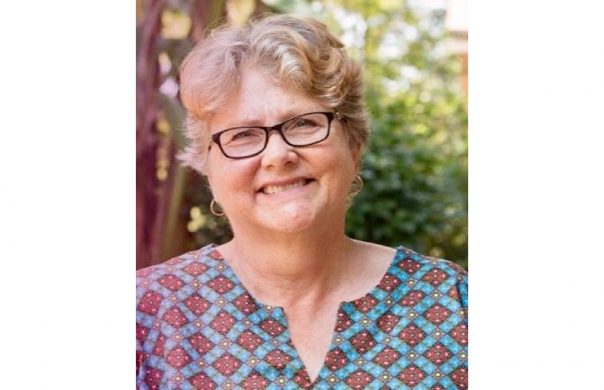 Diana Ferrell is a Global Outreach International missionary living and working in Jinja, Uganda, East Africa. She took over the ministry for retired missionary Dorothy Ferris. The...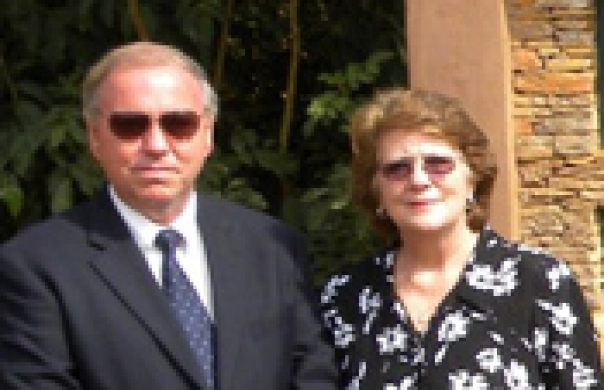 The Clairs have ministered in Africa since 1976 and are based in Uganda along the Nile River. Jim is founder and President of Alpha-Omega Seminary (1990), a school specializing in...