Todd and Emeris are on the team for the Kijani Farm ministry located in Kajiado County, Kenya. Kijani Farm serves the people of the Masaai tribe by providing clean water, access to medical help, educational resources, agricultural training, and most importantly the chance to hear about Jesus' Gospel news. Todd and Emeris will develop a new area of focus within the Kijani Farm team through written and visual storytelling.

The Rhines' will be living in Kenya for a six-month period to gather stories, connect with the community, and begin their own journey with Kijani Farm. After the initial time overseas, Todd and Emeris will focus their efforts back in the United States to develop Kijani Farm partnerships.
OR
RELATED MISSIONARIES & PROJECTS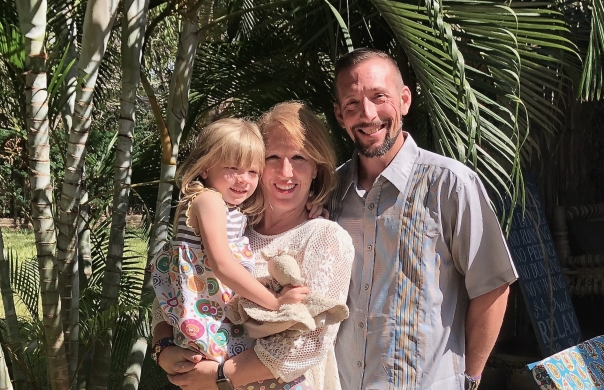 Kijani Farm (Brian & Heather Dellamater) Kijani Farm is a gospel-centered community development project founded by the Dellamaters in 2016. Located in Southern Kenya, Kijani Farm...
John and Rebecca lived in Jinja, Uganda from 1999-2014 working with Global Theological Seminary (GTS). John worked with GTS, a Bible college committed to equipping church leaders for the...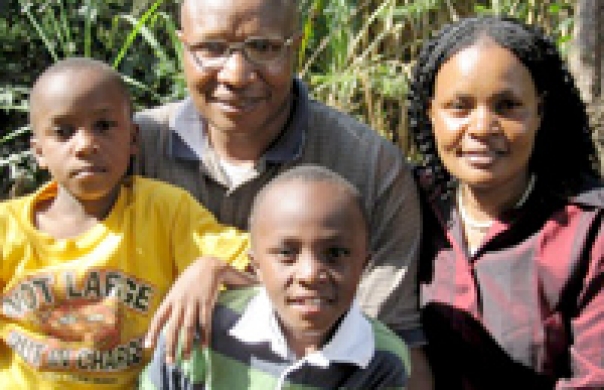 The Koskes facilitate pastoral training in three different locations. Two of them are offering Diplomas and one, which was started January this year, is a Bachelor of Arts program from...