Tom and Sharon joined Global Outreach in 2012. They served in Uganda at Good Shepherd's Fold a children's home and primary school from 2013 -2016 and co-facilitated the Investment Year Program for the young adults transitioning out of the children's home setting into a boarding school for higher education or live on their own. They are currently US-based missionaries serving globally and locally.
Sharon, a member of Global Outreach's Missionary Care Team, now serves as a Field Care Specialist. The purpose of missionary member care is to help missionaries and their families remain healthy, whole, spiritually grounded and thriving throughout all stages of a missionary's career. She actively seeks to cultivate nurturing, authentic and transparent relationships both among missionaries and their families and among local (national) believers. Sharon is also involved in training support which promotes the missionary's continued growth and adjustment helping them to thrive not just survive on the field.
Sharon is also certified by the Trauma Healing Institute as a Training Facilitator in Healing the Wounds of Trauma program. She loves to lead healing groups using this program because it combines best mental health practices with a solid biblical foundation guiding people to receive healing from our Lord, in all areas of their woundedness. This healing enables people to experience a relationship with God more fully. She is also a facilitator/trainer at heart and seeks to train nationals, missionaries, pastors and ministry leaders, globally and locally, in the Trauma Healing Program so that they are equipped to minister effectively to those they serve.
Tom serves at The Potter's House, a ministry of The Atlanta Mission. He employs his extensive knowledge and skills in the areas of construction and maintenance to maintain multiple facilities and proactively seeks methods in which the ministry can leverage their resources to serve best those struggling with substance abuse and homelessness. God has given Tom the desire to help men know their value and worth as His child, no matter their upbringing, background or mistakes made. He uses his construction and mechanical experience as a vehicle to simultaneously mentor and train them in skills that will enable these men to be grounded in their faith, leaders in their homes and communities and self-sustaining financially.
OR
RELATED MISSIONARIES & PROJECTS
Leanna is a passionate intercessor and has taught and led in the area of prayer and in-depth Bible studies for more than two decades. She first joined Global Outreach as the...
Eric and Katrina Rozeboom have been serving with Alaska Village Missions since 2005. Eric is the president of Alaska Bible Institute, a tuition-free Bible college that trains and equips...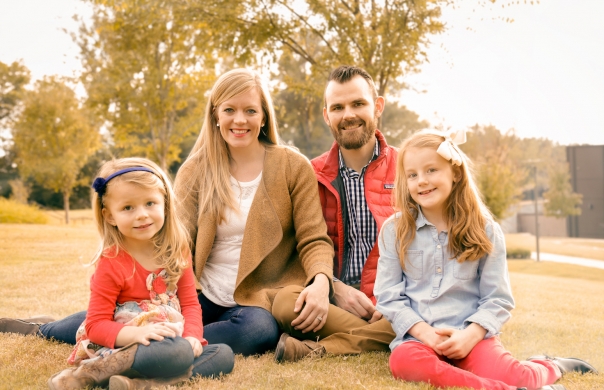 John and Emily joined the home office after having served in Babahoyo and Calacalí, Ecuador, from 2012-2016.