After over 30 years in theological education in Portugal, Tom and Vicky have the opportunity to broaden their ministry to reach past boarders and serve evangelical institutions throughout Europe by providing the training and resources they need to harness online learning to meet their mission. Tom's over 15 years experience in using technology to advance theological education in Portugal through
Teófilos
is now allowing him to help many European organizations with their technology needs. In 2020, Tom informally began offering consultation services to theological institutions and calls this initiative
Advancing Technology in Theological Education in Europe (ATTEE).
OR
RELATED MISSIONARIES & PROJECTS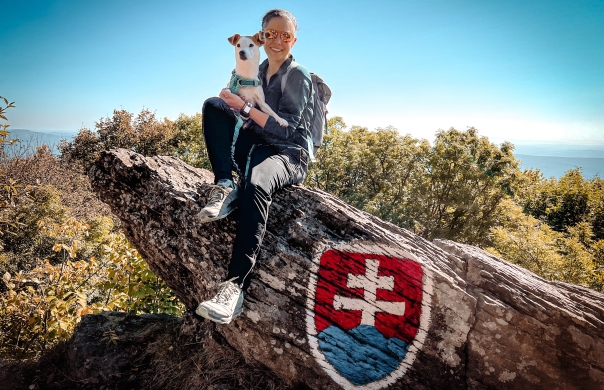 Since 2012, Michelle has been working alongside a Baptist church, Kresťanské Stredisko, as the youth director. She teaches conversational English in local schools, organizes youth...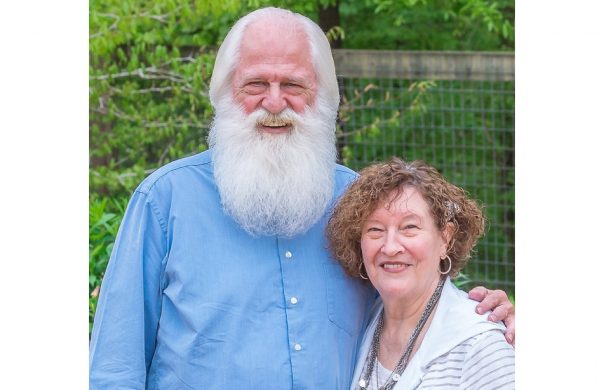 Norman and Gwen Bowman have served in Barcelona, Spain, since 1982. They have led and taught worship and music at the Spanish Bible Institute in Castelldefels near Barcelona, Spain, at...