662.842.4615 | hello@globaloutreach.org
For over 25 years, Tom and Vicky Arabis have been involved in leadership training through theological education in Portugal in a variety of roles, including serving at Seminário Teológico Baptista, where Tom is Academic Dean and a professor. Now, in 2015, they are leading in educational technology development in order to reach more students with valuable Bible training. In 2005 they founded Teófilos, an e-learning platform offering theological education online. They are now adding virtual classrooms. TEÓFILOS NEEDS HELP* IN THE AREAS OF… Virtual classroom development using BigBlueButton Course development on Moodle KOHA library support Bible software support Salesforce school platform development and training Filming and editing Web design *Language is not essential for short-term workers with expertise in these areas. Long-term workers can easily combine language learning with part-time technology projects during first term.
OR
RELATED PROJECTS & STORIES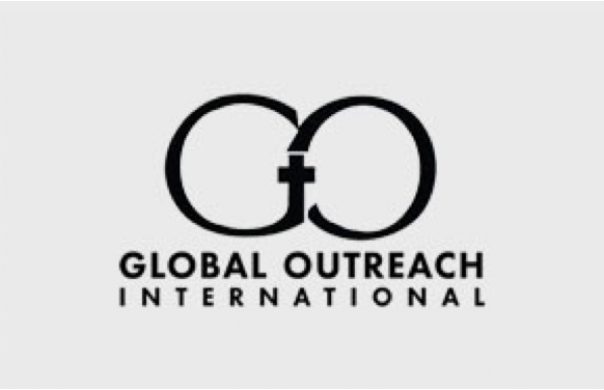 These funds are specifically for youth and camp ministry through GO missionary Michelle Akavuti.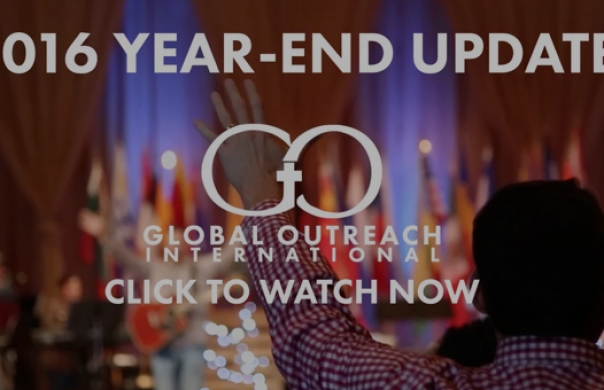 As 2016 draws to a close, we look back on God's faithfulness—and ask for your continued support so that we can keep doing the work God's given us.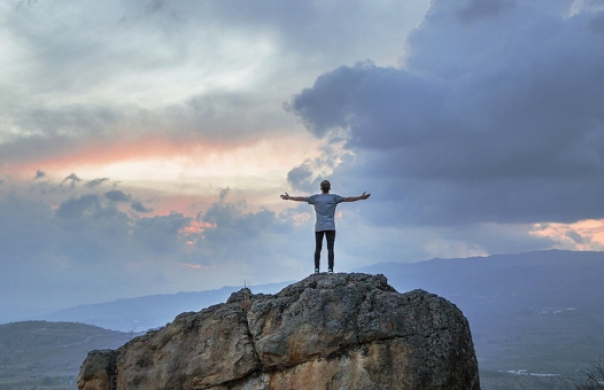 Over at Desiring God, Marshall Segal gives excellent advice to not-yet-marrieds on living missionally.