The Pirkles joined the staff of Hospital Loma de Luz in May 2011. Vance is an OB/GYN and helped develop the OB/GYN section at the hospital. They have four of their five children living with them in Honduras: Rebekah, Sarah, Caleb, and Phillip. Their oldest daughter, Elizabeth, attends college in the States. The Pirkles also served in Sanyati, Zimbabwe, from 2005-2007.
OR
RELATED MISSIONARIES & PROJECTS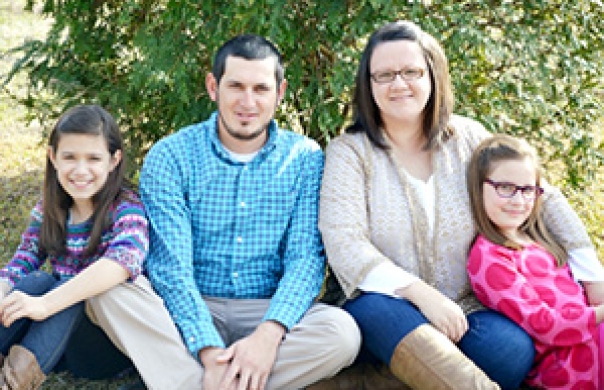 Through teams and ongoing projects such as feeding centers and scholarship programs Renan and Nita hope to reach the lost for Christ and encourage the local Honduran church to evangelize...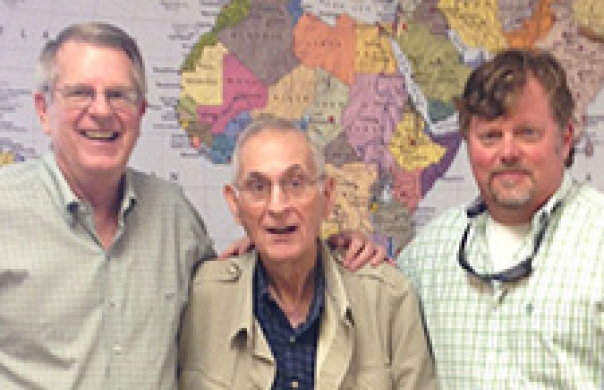 Gary Mitchell and Kenny Sullivan raised funds to start Cornerstone Baptist Theological Seminary in Yucantan, Mexico. They need your help for the seminary's ongoing needs.
Dave and Meredith Alexander and John, Josiah, and Jacob serve at Hospital Loma De Luz, located on the northern coast of Honduras near Balfate, Colon. Dave is a general surgeon and serves...