662.842.4615 | hello@globaloutreach.org
Agape Baptist Church, AGAPIA in the Romanian language, was planted by Ben and Anda Mogos in the downtown of Bucharest, Romania in 2011. Transformed by God's sacrificial love, this church wants to be all about loving God, loving one another, and loving the whole world. Their vision is to be a light in the very heart of their capital, reaching the country's next generation of leaders and influencers with the Gospel of Jesus Christ.
Donations made to this account cover part of Agape's operational expenses. Renting in downtown Bucharest is extremely expensive! However, that's where Agape needs to be because there is no other Evangelical church in that area. The city has almost 2.5 million people but only 0.5% of them are Evangelicals!
OR
RELATED PROJECTS & STORIES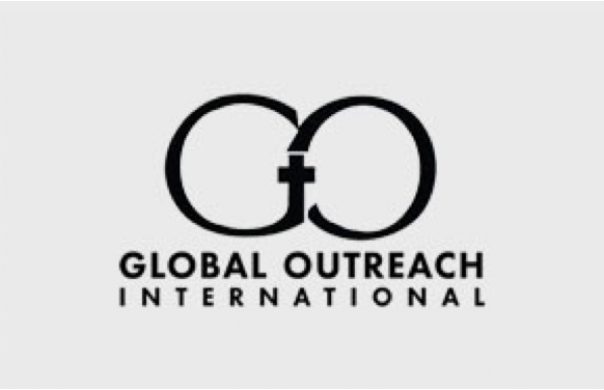 These funds are specifically for youth and camp ministry through GO missionary Michelle Akavuti.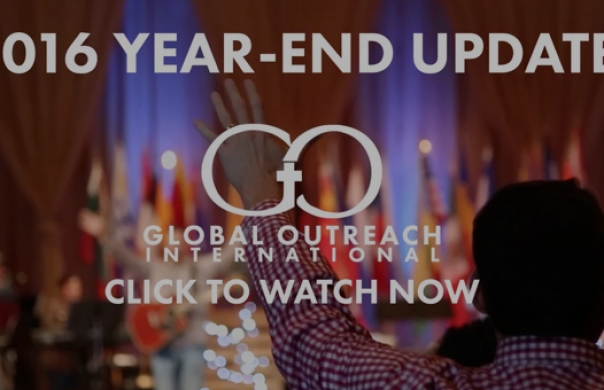 As 2016 draws to a close, we look back on God's faithfulness—and ask for your continued support so that we can keep doing the work God's given us.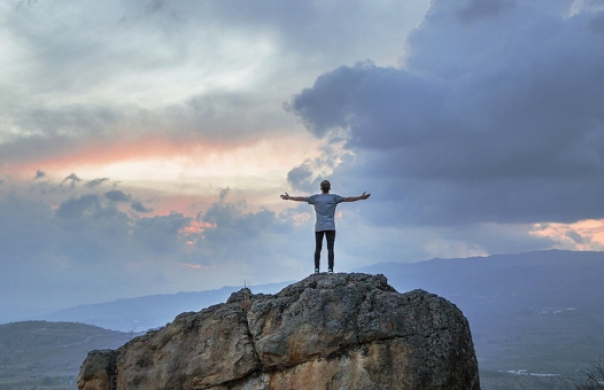 Over at Desiring God, Marshall Segal gives excellent advice to not-yet-marrieds on living missionally.