Donations designated for helping Ukraine refugees. Ben and Anda Mogos together with Agape Church in Bucharest are providing help to refugees coming to Romania from Ukraine. Some of the funds are sent directly to Ukraine through trusted contacts to help those in need.
OR
RELATED MISSIONARIES & PROJECTS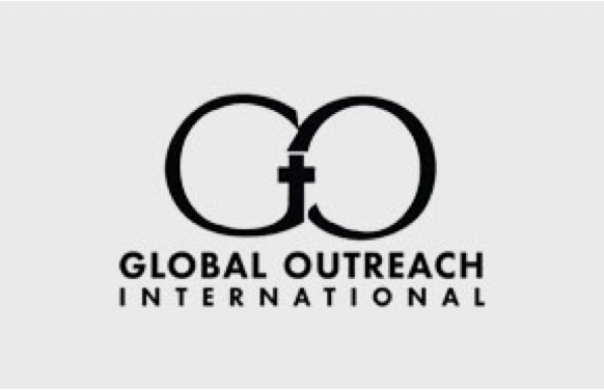 Bill & Naty Tully count on the generosity of God's people to help with the Ukrainian refugee crisis that has arisen because of the war in Ukraine. Here are four very specific...