662.842.4615 | hello@globaloutreach.org
AOS is an evangelical, degree-level school for training men who are already serving in East Africa as ministers of the Gospel of Jesus Christ. A pioneer in nontraditional, theological education in Africa, AOS was founded in 1990 in Jinja, Uganda. A beautiful campus
is located on the banks of the River Nile just a few kilometers from its source at Lake Victoria. Our program is designed so students continue to be actively engaged in their ministries as they undergo studies, thereby enabling them to soon put into practice what they learned in the classroom.
OR
RELATED PROJECTS & STORIES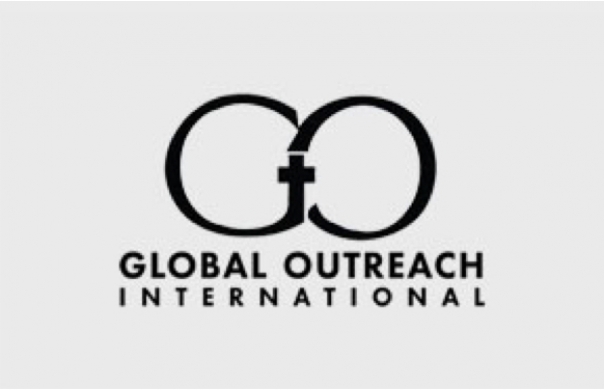 These funds are specifically for youth and camp ministry through GO missionary Michelle Akavuti.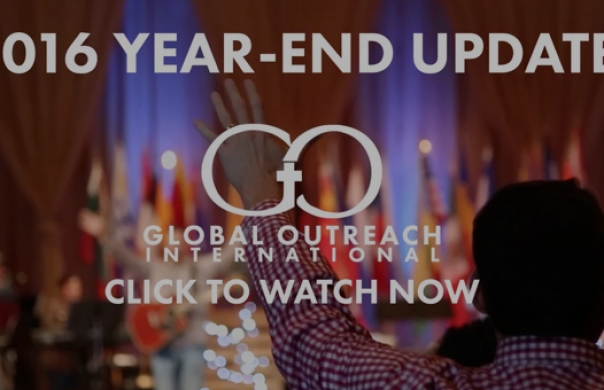 As 2016 draws to a close, we look back on God's faithfulness—and ask for your continued support so that we can keep doing the work God's given us.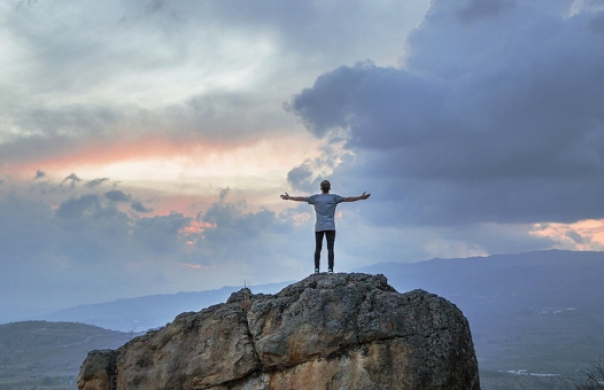 Over at Desiring God, Marshall Segal gives excellent advice to not-yet-marrieds on living missionally.