This is a ministry project page in support of Marcos Buzzelli.
OR
RELATED MISSIONARIES & PROJECTS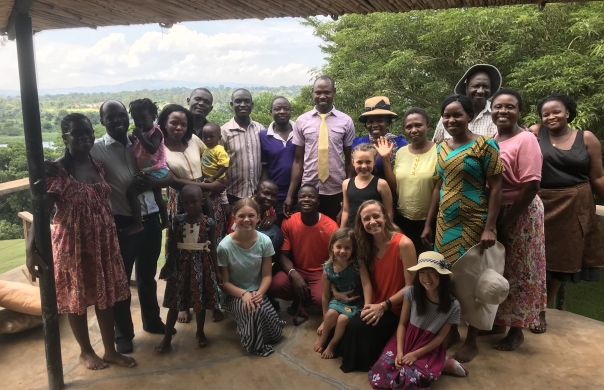 THE VISION. To begin meeting the Spiritual and Physical needs of the 100,000+ souls living on the Buvuma islands in Lake Victoria. THE MISSION. We...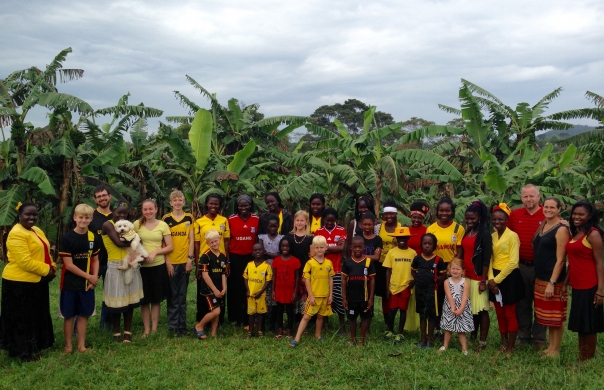 These donations support the International School at Good Shepherd's Fold in Uganda.