662.842.4615 | hello@globaloutreach.org
Children's Home of the Mountains
Children's Home of the Mountains housed its first three children in January 2003. Since then, they have cared for over 160 children.
CHOTM is seeking partners to help them expand their offerings to include medical & dental services and vocational training. Consider becoming a monthly partner with just $15 or $20 a month and help CHOTM effectively utilize their 27 acres of land for the glory of God.
If you would like more information about, or how to support, the Children's Home of the Mountains, please contact Al Gatti (email: albrendamex@gmail.com, U.S. cell: 956-739-0081 or Bryan Wright (email: rbwright61@yahoo.com, U.S. cell: 901-212-6875).
OR
RELATED PROJECTS & STORIES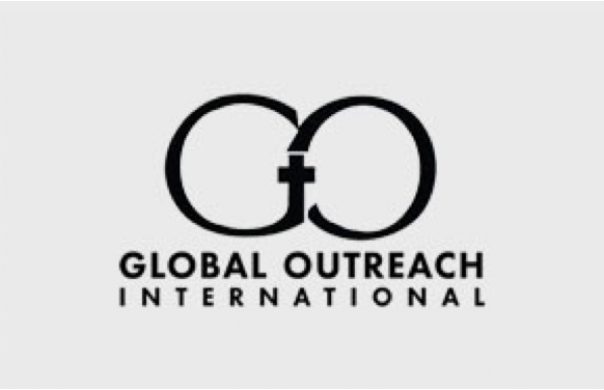 These funds are specifically for youth and camp ministry through GO missionary Michelle Akavuti.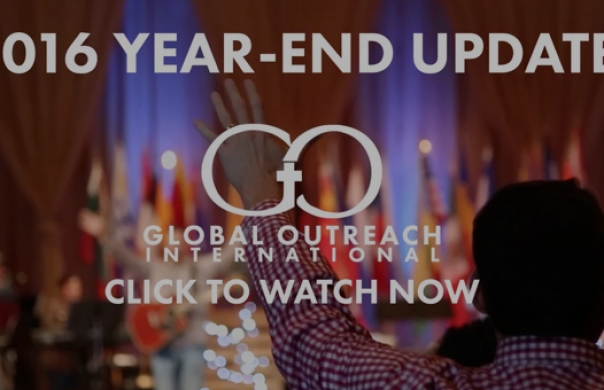 As 2016 draws to a close, we look back on God's faithfulness—and ask for your continued support so that we can keep doing the work God's given us.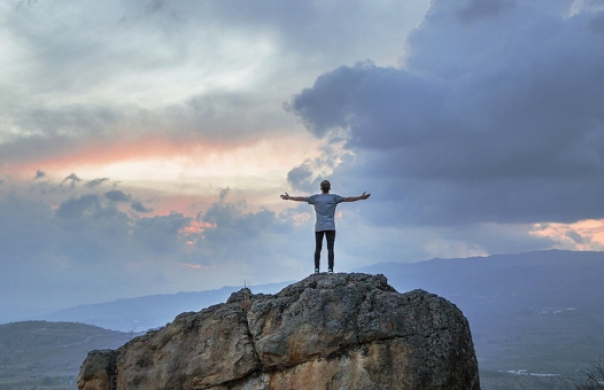 Over at Desiring God, Marshall Segal gives excellent advice to not-yet-marrieds on living missionally.