662.842.4615 | hello@globaloutreach.org
Criswell TRUCKin' FOR JESUS
Imagine you're a child that's been invited to go to Bible School for the first time. You get up on Saturday, get dressed and rush to the corner of the street to join your friends anxiously waiting for the ride. The small car finally appears; there's two adults already in the car and 9 children waiting. 7 kids quickly pile in but then the small vehicle is packed, and you and another child are left standing on the curb watching the car disappear. Maybe next week…..
This is a situation I see each Saturday during the school year.
This is one of the reasons a 4-door pickup truck is absolutely essential for my continued missionary efforts here in Uruguay. Other reasons include:
- transferring materials from one property to another for different events
- carrying lawncare equipment from one property to another
- picking up youth for youth ministry
- picking up those without transportation for weekly worship….
And…
The Jesus Film Project: we have the unbelievable opportunity to place the Jesus Film DVD in every home in the country. For this to happen, the truck is essential, so I can deliver the DVDs and follow up materials to pastors and churches in each town. Think about it – JESUS IN EVERY HOME IN URUGUAY!!
OR
RELATED PROJECTS & STORIES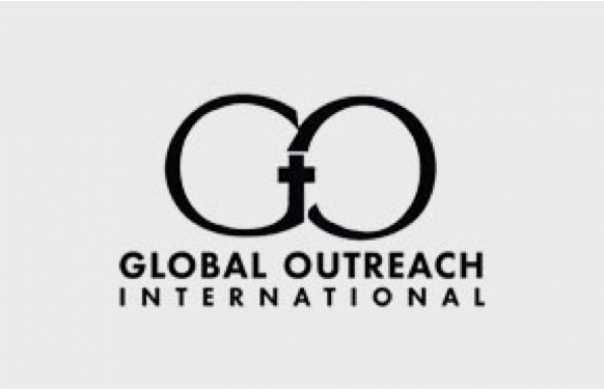 These funds are specifically for youth and camp ministry through GO missionary Michelle Akavuti.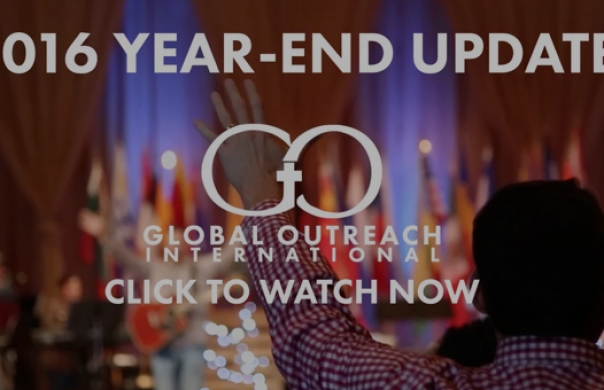 As 2016 draws to a close, we look back on God's faithfulness—and ask for your continued support so that we can keep doing the work God's given us.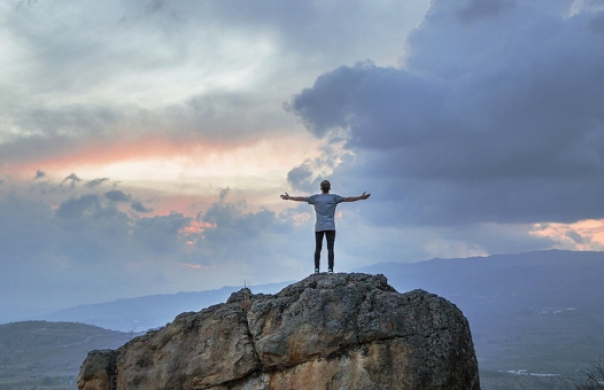 Over at Desiring God, Marshall Segal gives excellent advice to not-yet-marrieds on living missionally.