662.842.4615 | hello@globaloutreach.org
Donker Headquarters Construction
The Aqueduct Headquarters Construction fund will provide for:
A strategic ministry center where Christian leaders and pastors from Spain and Europe can find healing and renewal, and where they can be trained in the model of transformational prayer to bring Jesus' healing touch to their churches and ministries. This restoration ministry is strategic because it is unique in all of Spain and Europe. Leaders and lay people are requesting it because their lives have been transformed by it.
An office space for Jonathan and Gemma outside of their home. A workspace outside of their home is strategic to safeguarding the sacredness of family life as distinct from ministry life. This is what their children will remember!
A meeting place to have local seminars and other small group activities. This meeting place is strategic 1) for the expansion of the ministry, and, 2) for the ministry center to be financially self-sustaining. THIS IS CRITICAL!
We envision the house in the pictures to be a perfect fit for what we need right now. It is in our town, Sant Jaume dels Domenys, Tarragona. Sant Jaume dels Domenys is strategic because it has a quiet, country-town atmosphere conducive to reflection, recovery and restoration of the soul, yet not far from transportation centers connected to all of Spain and Europe.

How we envision the financial part of the project:
By December 31, 2020: The need to raise $50.000 to purchase the property (Taxes and paperwork are all included). We have $8000 already and one donor has pledged a matching gift for the amount of $10.000.
From January 2021 until December 2021: The need to raise an extra $50.000 to remodel the place. We are trusting God for three groups (8 to 10 people from the USA or Spain) to come to help renovate the building. Please contact us if you are interested in recruiting a work team.
We already have 30% of the amount we need to purchase the property (the matching gift included)! We pray that God will stir your hearts to participate in this project. We will honor our donors by putting their names on a special thank you memorial in the ministry center.

Will you please join the Donkers now by holding them up in prayer and giving generously to advance God's kingdom in Spain and Europe through the restoration and healing ministry of Aqueduct and its partners?

The account number for Aqueduct Headquarters Construction is 5601

For more information you can contact Jonathan and Gemma at this e-mail address: jonathanygemma@gmail.com
OR
RELATED PROJECTS & STORIES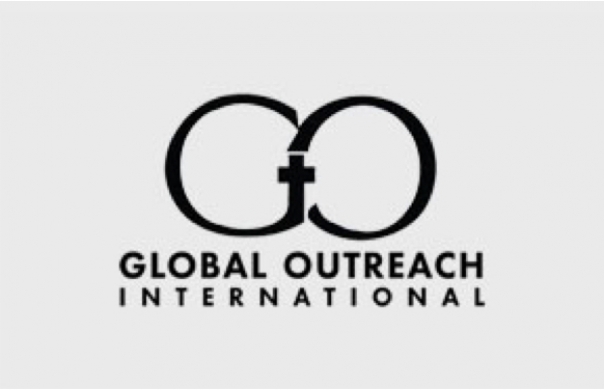 These funds are specifically for youth and camp ministry through GO missionary Michelle Akavuti.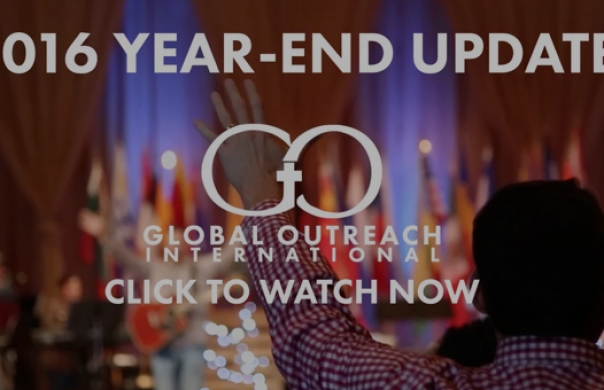 As 2016 draws to a close, we look back on God's faithfulness—and ask for your continued support so that we can keep doing the work God's given us.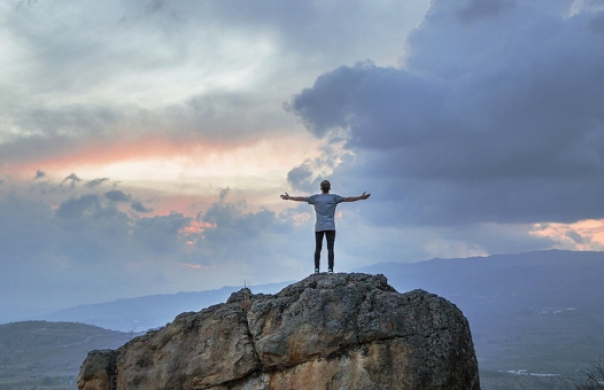 Over at Desiring God, Marshall Segal gives excellent advice to not-yet-marrieds on living missionally.